Explore Latest Insights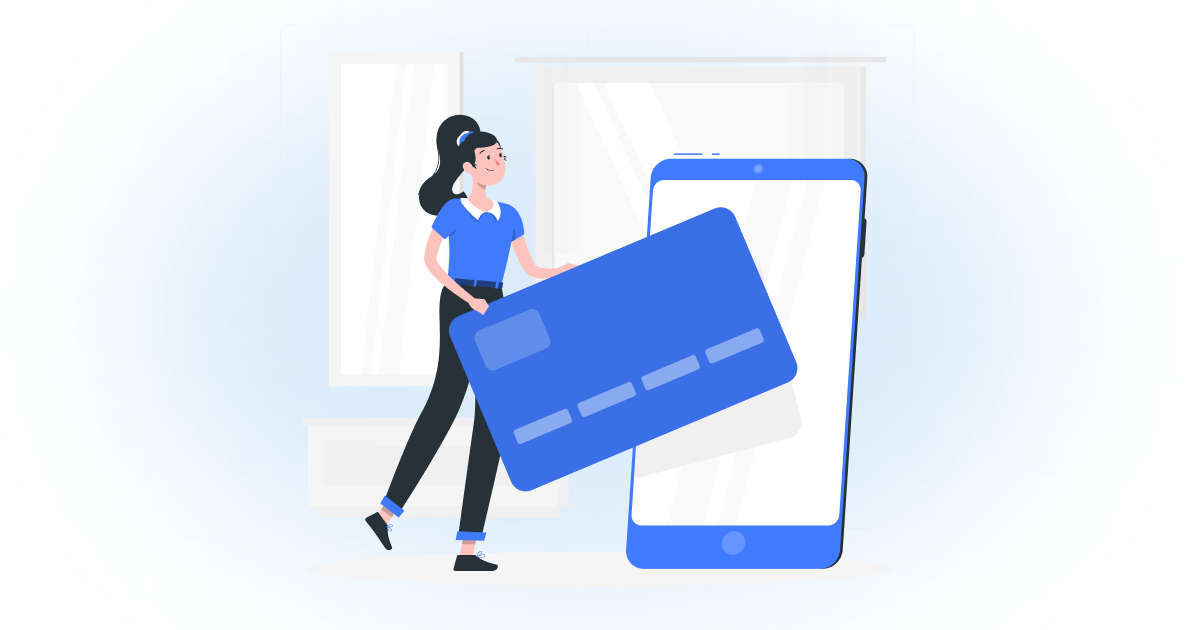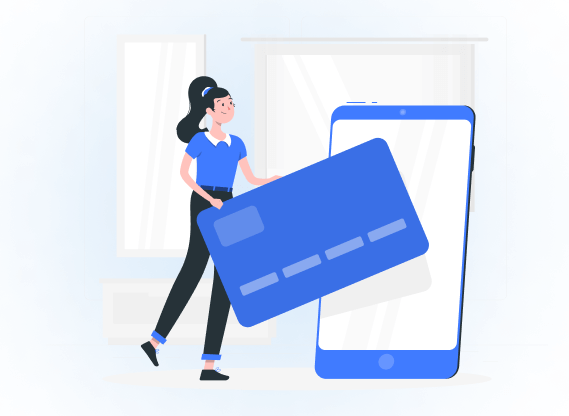 Fintech
How to Build a P2P Payment App for Money Transfer?
P2P payment apps are gaining momentum every year all over the world. Consumers and businesses sent nearly half a trillion dollars with Zelle in 2021. Sent payment values increased by 59%, while…
11 March 2022 • 19 min read
Trending Articles
Want to know more? — Subscribe
Find out more about our
software development

opportunities
Don't dream for
success

, contact us

Leave an inquiry or contact us via email and phone. We will contact you within 24 hours during work days.
Los Angeles, USA

10828, Fruitland Dr, Studio City, CA

Kyiv, Ukraine

154, Borshchagivska Street

Tel Aviv, IL

31, Rothschild Blvd

Dubai, UAE

Opal Tower, Business Bay

London, UK

6, The Marlins, Northwood

Munich, DE

3, Stahlgruberring