Access to medical assistance with no boundaries
A web-based high quality video conferencing application for remote healthcare and medical advice.
HIPAA Telmed is an American telemedicine startup.
The web-based app offers a new online interaction between physicians and their patients. HIPAA Telmed brings essential features from everyday apps like document sharing and appointment management into telemedicine software.
The telemedicine app aims to revolutionize doctor-patient relationships and reduce healthcare costs both for patients and hospitals.
Platforms

Web

Team

12 members

Industry

Telemedicine

Time

Mar 2017 - Mar 2020
Key Features
Video and Audio Calls

Offline-like experience brought online

Appointment Management

Easy appointments set up and schedule

Electronic Health Records

All patient data in one app

Screen Sharing

Ability to share important details

Document Sharing

Secure document exchange

Payments

Ability to pay for consultation online

Dashboards

Easy access to EHR, calendar & documents

Ratings

Scoring system for physicians

Data Encryption

Prevention from data breach
Make your medical institution accessible online
Our talented team is striving to implement the best telemedicine tech solutions into your business.
Contact Us
Core Technology
WebRTC has become the core technology for video and audio calls. By that time, the technology was quite new and lacked documentation.
Our team turned it into a decent conferencing solution by improving the technology and customizing it to the client's needs.
As for security, we have implemented TSL, TDL, and Role-based Authorization for login to ensure the sensitive personal data exchange is fully protected. By the release, HIPAA Telmed met all the HIPAA's set of telemedicine app standards.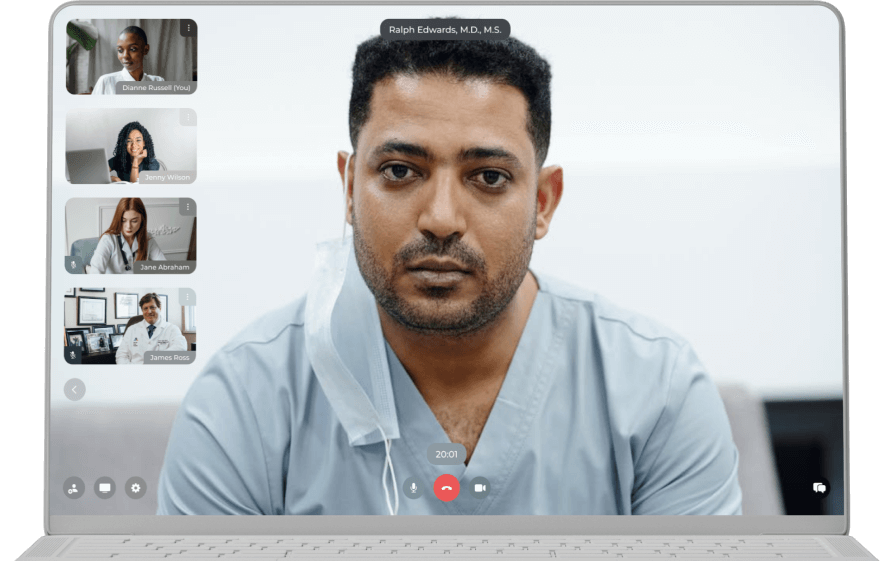 Our Team Behind the Project
The project itself has a complicated tech structure. Hence we had a bigger team of developers. They had to adapt the new WebRTC technology to a compelling communication app.
The HIPAA Telmed app also required the implementation of numerous security protocols and set up a protected cloud environment. The latter one was secured by a DevOps specialist who managed to deploy complex cloud infrastructure.
The team of designers developed a simple yet full of features interfaces, both for physicians and patients. We've ensured the app functions seamlessly by involving the QA team, conducting numerous manual and automated tests.
Considerable Achievements
As the platform itself requires a lot of customization and high load testing, we've faced multiple challenges.
Fast development
The app with such a big variety of features requires a team of 15 specialists and 8 months of development. Our team of 8 specialists managed to deliver the outcome in 6 months.
Our custom engine
We've enhanced the communication between users with high quality video conferencing. Our custom engine VidRTC lets us deploy the feature in two weeks.
Successful launch
The solution development was dedicated to the clients' demand to let their customers go digital. Eventually, all the customers appraised the usability and effectiveness of the application.
Telehealth Application for a Medical Startup
Our team is happy to provide innovative features for telemedicine apps. By the end of the development, the app had these worthy features:
HD video calls

Video and audio calls with outstanding quality, empowered with a chat and file sharing feature.

EHR Integration

A hospital infrastructure that allows physicians to synchronize patients' data in a specialized database.

Focus on essentials

A simple design helps users easily navigate through the app and access essential features in a few clicks.

Security

Fully protected cloud environment that corresponds to HIPAA Telemedicine standards.
Tech stack
List of technologies we used to develop a real estate solution for Hipaa Telemed:
ASP.NET Core

ReactJS

PostgreSQL

WebRTC

Swift

Kotlin
Testimonials

Softermii has a hard commitment towards the project delivery on time without any delay.
We ended up by having a very attractive product that can compete with any other virtual platform.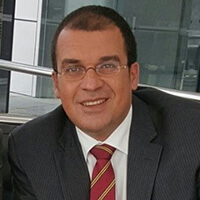 Walid Farghal, Event10x. Director General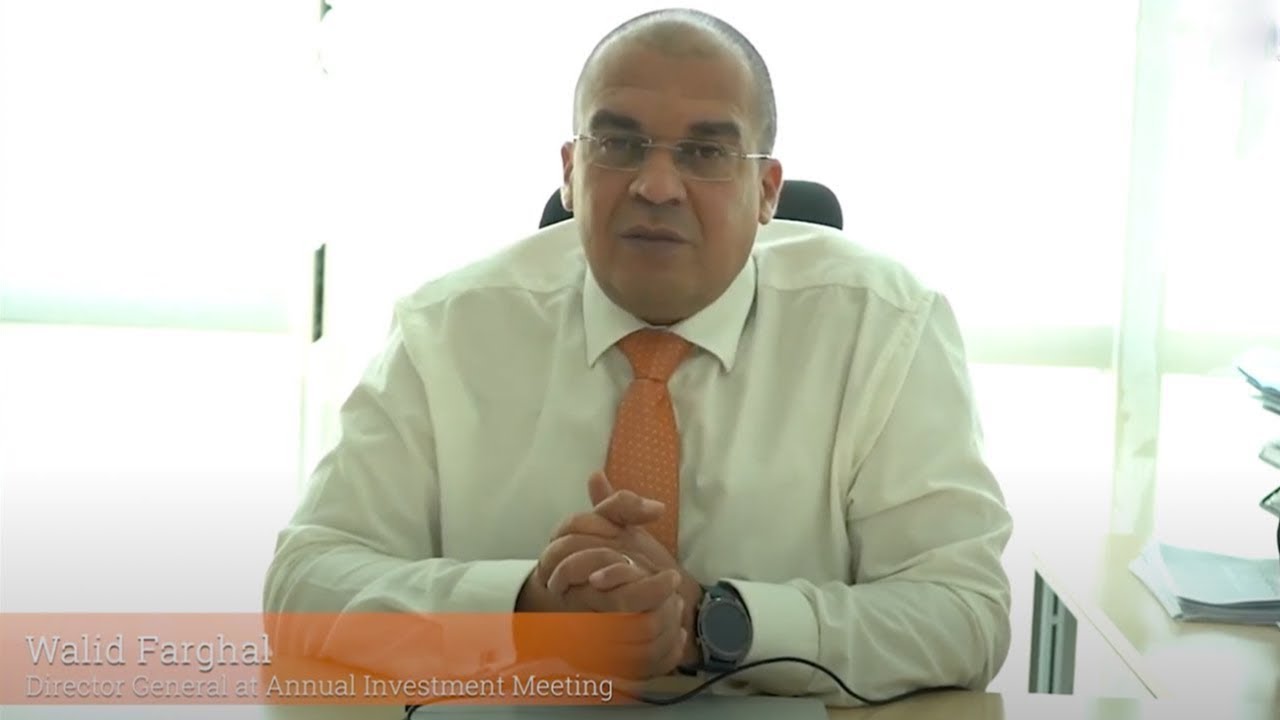 Softermii are great with time management and produce high-quality work.
Because of how satisfied we've been with their work on this project, we're exploring bringing them in on a new project as well.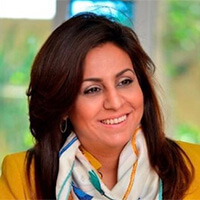 Muna Al Hashemi, Founder of a Proptech Startup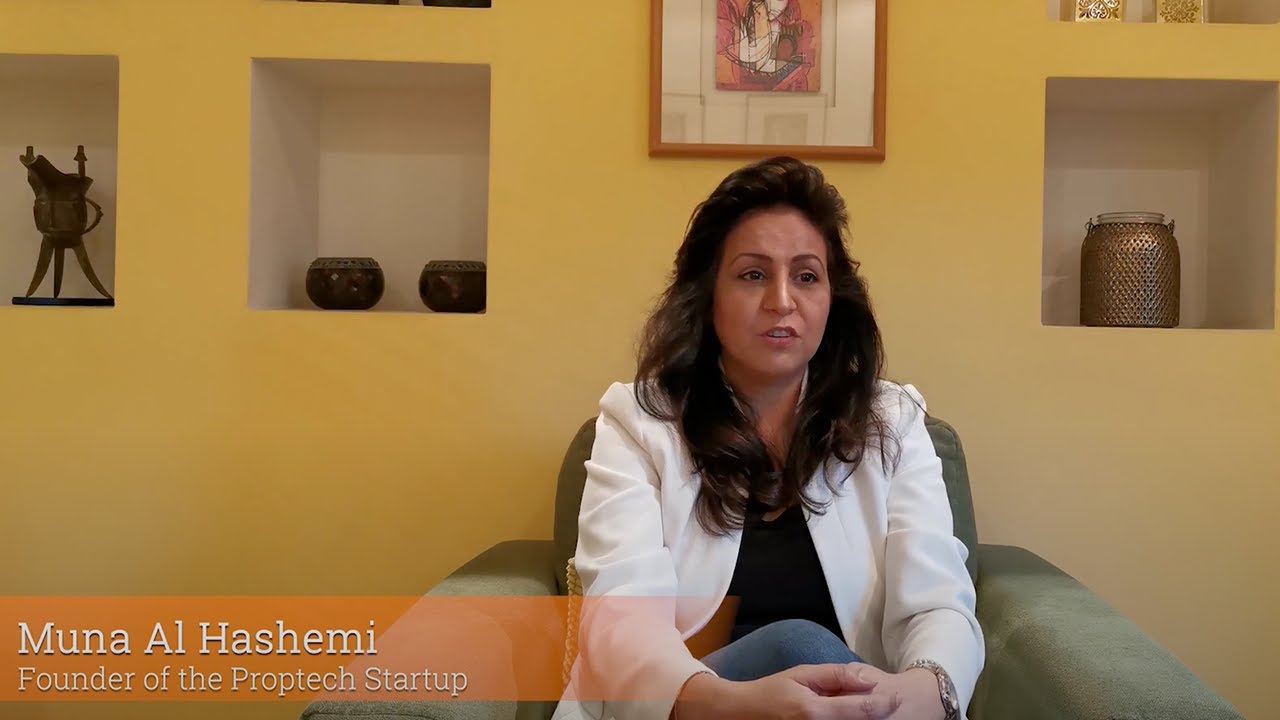 They were really on top of everything.
They know how important my timelines were and they made sure that they're dead to them and got everything done quickly.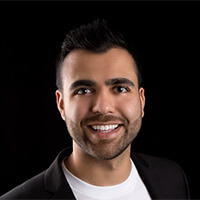 Reece Samani, CEO & Founder, Locum App, London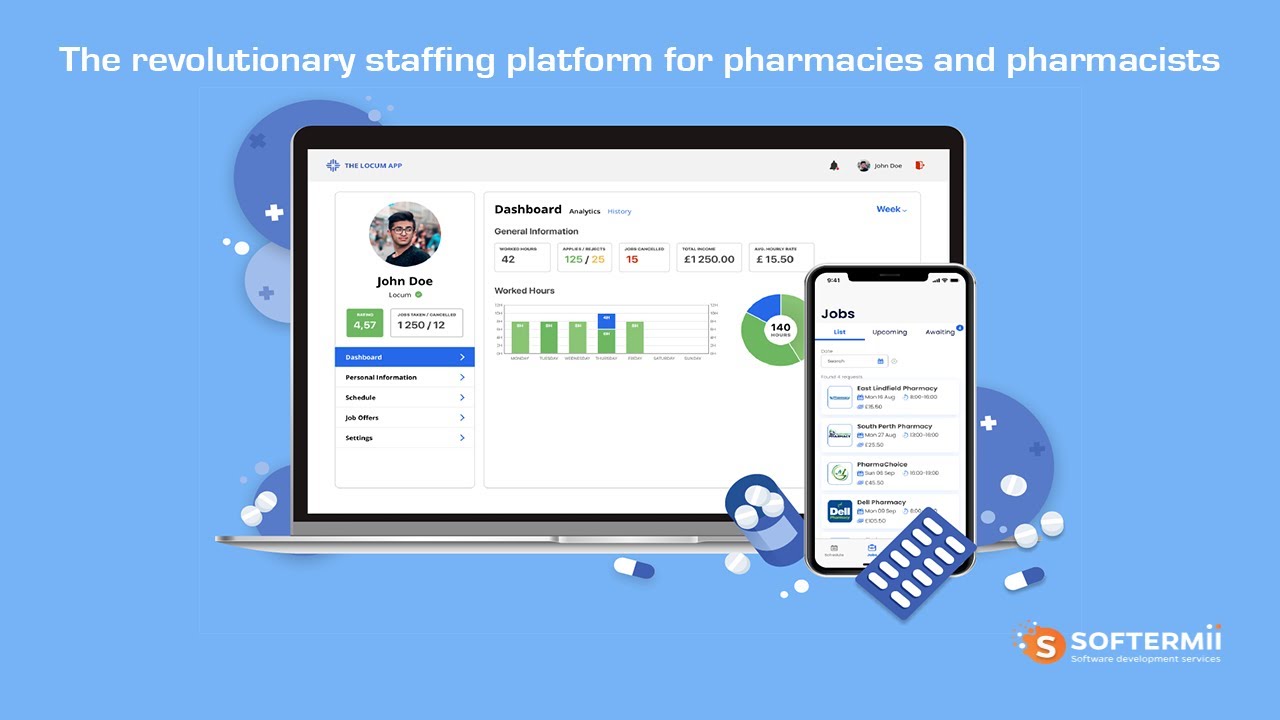 The team is really flexible with picking up urgent bugs.
I found that is a really good working relationship in that sense that the prices are very reasonable and they are accessible even over the weekend.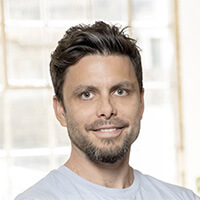 Duncan Mitchell, Managing Director, Co-Founder at TempTribe, London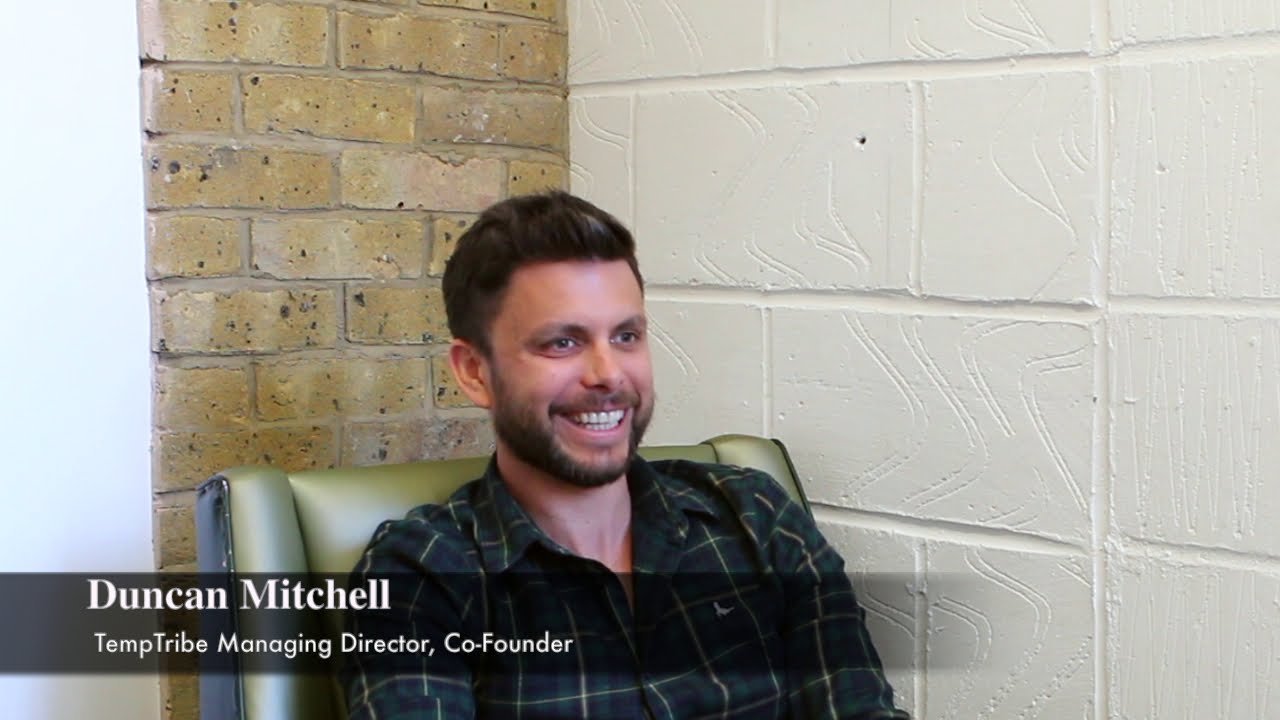 Softermii delivered a technically sophisticated app.
It integrates multi-party video conferences with social media dynamics. These guys proven to be a professional, reliable, and effective partner.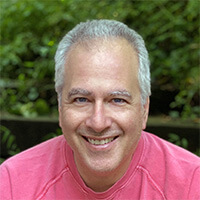 David Levine, Founder, Scoby Social

I would highly recommend Softermii for any programming needs.
I am consistently impressed by the quality of the work and team effort brought forth by everyone that we've worked with.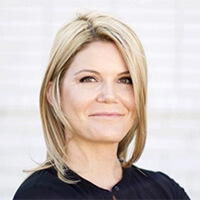 Ashley Lewis, VP of Product, Dollar Shave Club

Excellent programming skills and timely delivery.
They were able to take our poorly documented description and deliver a world-class app.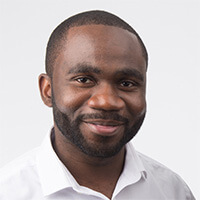 Folabi Ogunkoya, Founder, Cococure

They delivered amazing results and worked through holidays to make sure I could deliver on the project deadline.
The results were consistently top quality and the devs are friendly and responsive.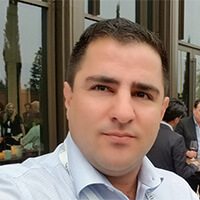 Shervin Delband, Director of US Operations, ITRex Group
Get valuable insights
Discover the benefits of digital disruption in your industry
Don't dream for
success

, contact us

Leave an inquiry or contact us via email and phone. We will contact you within 24 hours during work days.
Austin, USA

701 Brazos St, Austin, TX 78701

Tel Aviv, IL

31, Rothschild Blvd

Warsaw, PL

Przeskok 2

London, UK

6, The Marlins, Northwood

Munich, DE

3, Stahlgruberring

Vienna, AT

Palmersstraße 6-8, 2351 Wiener Neudorf

Kyiv, Ukraine

154, Borshchagivska Street