Data Practices & Management
Harness the Power of Data with Softermii – drive innovation through advanced data solutions.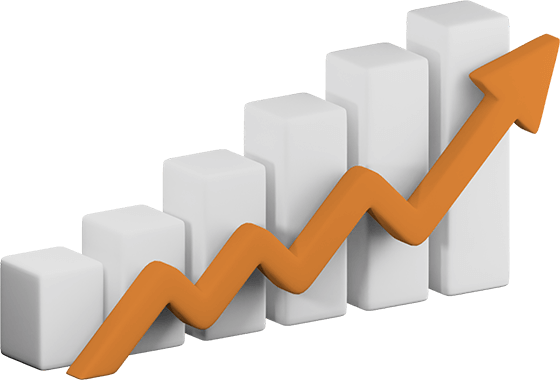 Data technology services & solutions we offer
Data Management Services

Professional data management services with reliable data collection, organization, and storage solutions to make your data accurate, secure, and readily available.

Data Analytics & Insights

Benefit from advanced analytics tools and algorithms to unlock valuable insights from your data, understand your customers better, optimize operations, and make data-driven decisions confidently.

Data Products

Leverage analytics without the hassle of in-house implementation. Handle everything from data collection and storage to comprehensive analysis, with the valuable insights you need.

Data Analytics Consulting

Get personalized data analytics consulting services, receive your data strategy, uncover hidden opportunities, and gain a roadmap for leveraging data to drive business growth.

Data Maturity Assessment

We evaluate your current state of data, identify gaps and provide strategic solutions to enhance data capabilities, ultimately driving more informed decision-making and competitive advantage.

Data Governance

Maintain the quality, consistency, and security of your data, adhere to regulations and policies, protecting you from data-related risks.
Data Practices We Provide
Data Engineering

Data Warehousing

DataOPS

MLOPS

Data Science

Advanced Analytics

Business Intelligence

Data Visualization

Big Data

Data Transformation

Product Analytics

Zero Day Analytics

Behavioral Analytics
Data Practices for any industry
Fintech

Healthcare

E-commerce

Video conferencing

Real Estate

Other
Business Use Cases We Can Assist With
Financial analytics

Customer analytics

Automated billing

Sales and product analytics

Asset analytics

Human resource analytics

Supply chain analytics

Logistics analytics

Healthcare analytics

Fraud Analytics
Why choose Softermii
Expertise

Our team consists of seasoned data scientists, analysts, engineers, ML Ops specialists with rich industry experience.

Custom Approach

We tailor our data solutions to your business needs, ensuring you get the most out of your data.

State-of-the-Art Tools

We use cutting-edge technology and advanced data tools to deliver superior results.

Enhanced security

We prioritize security, deploying advanced protection measures and strict protocols to ensure your data is always safeguarded and complies with the latest regulations.

Proven Success

We've helped businesses across various industries harness their data and achieve their goals.

Commitment to Excellence

We prioritize your success and work tirelessly to exceed your expectations.
Testimonials

Softermii has a hard commitment towards the project delivery on time without any delay.
We ended up by having a very attractive product that can compete with any other virtual platform.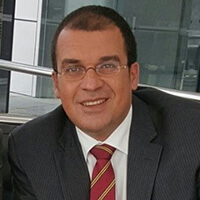 Walid Farghal, Event10x. Director General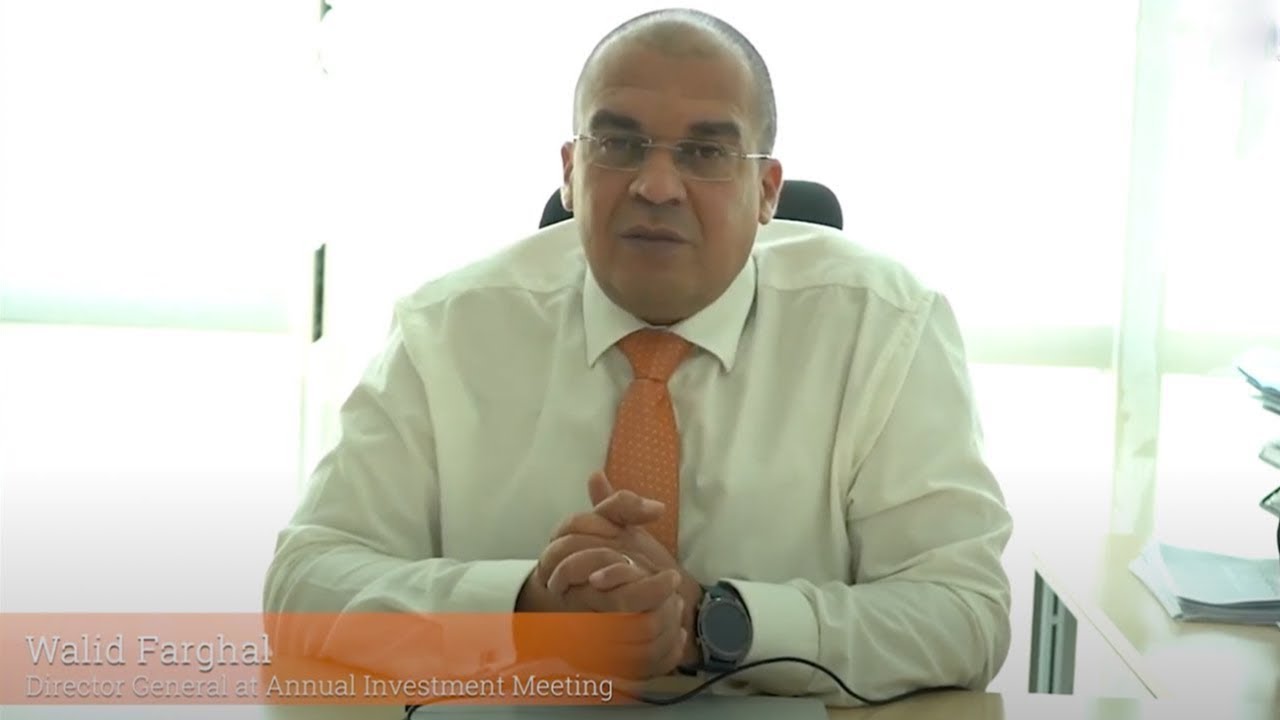 Softermii are great with time management and produce high-quality work.
Because of how satisfied we've been with their work on this project, we're exploring bringing them in on a new project as well.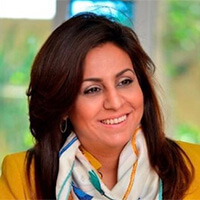 Muna Al Hashemi, Founder of a Proptech Startup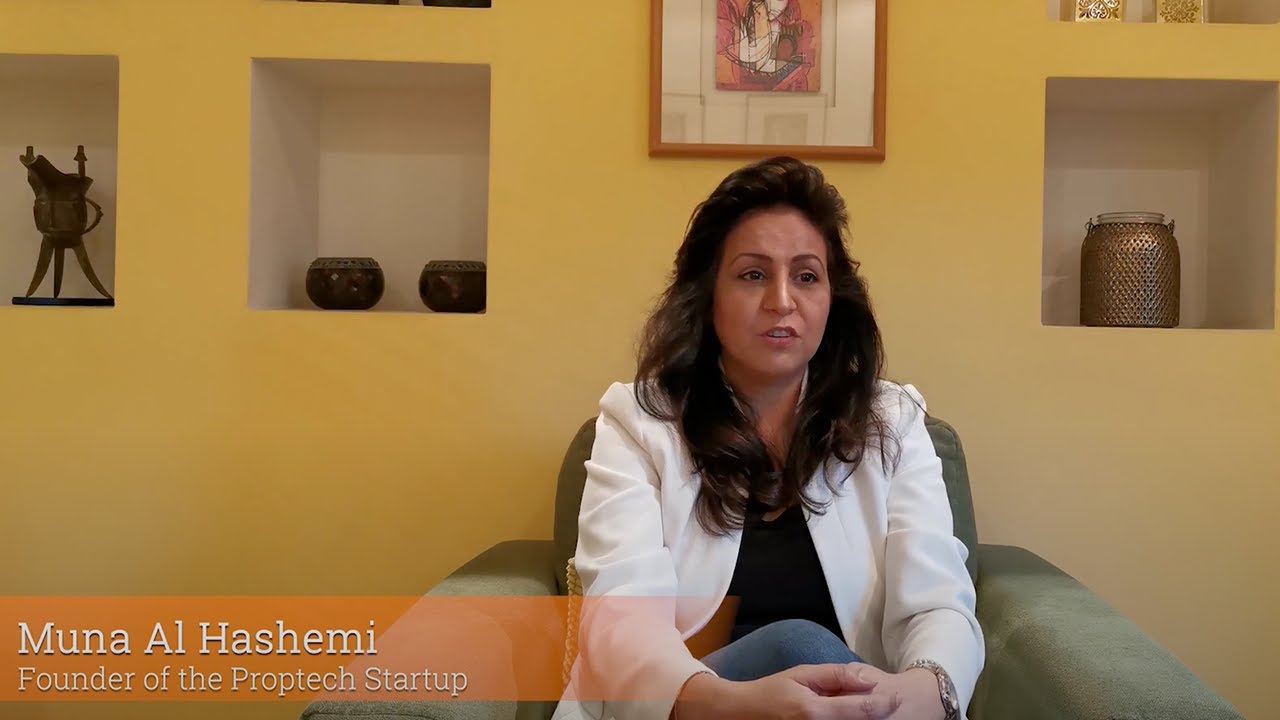 They were really on top of everything.
They know how important my timelines were and they made sure that they're dead to them and got everything done quickly.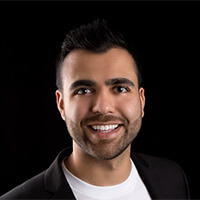 Reece Samani, CEO & Founder, Locum App, London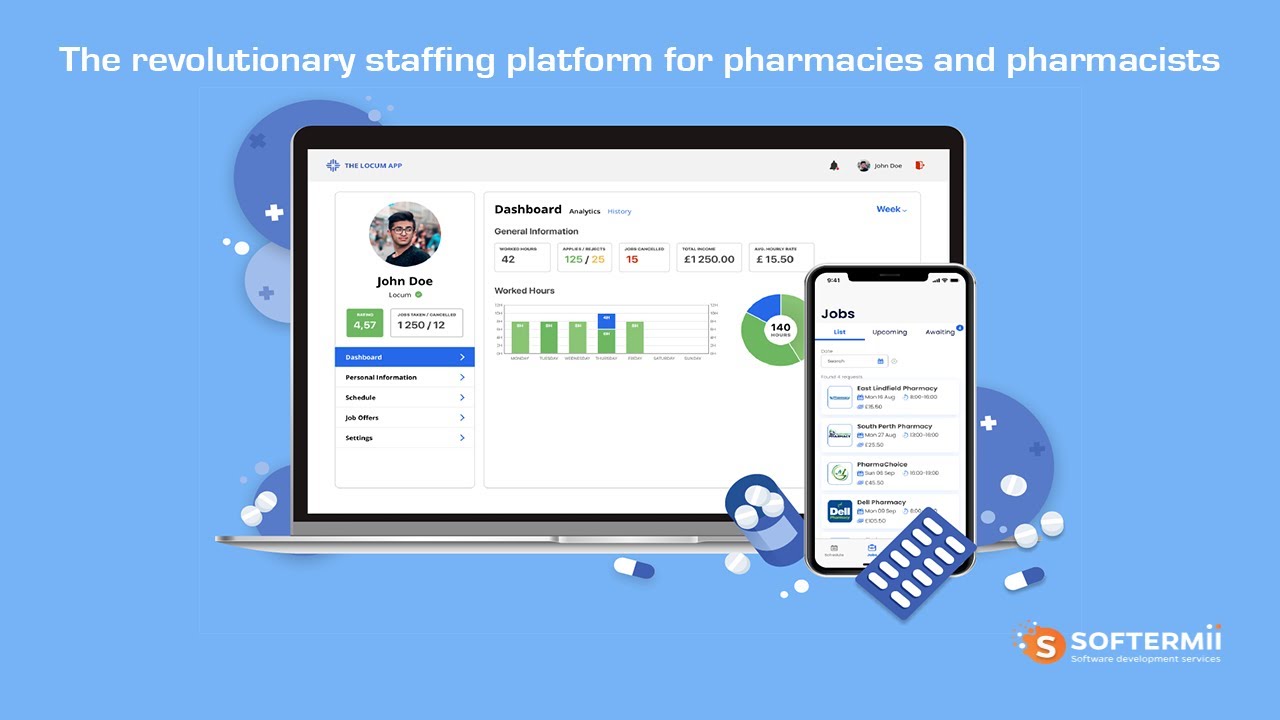 The team is really flexible with picking up urgent bugs.
I found that is a really good working relationship in that sense that the prices are very reasonable and they are accessible even over the weekend.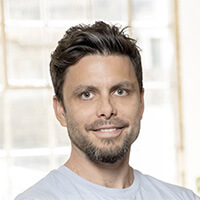 Duncan Mitchell, Managing Director, Co-Founder at TempTribe, London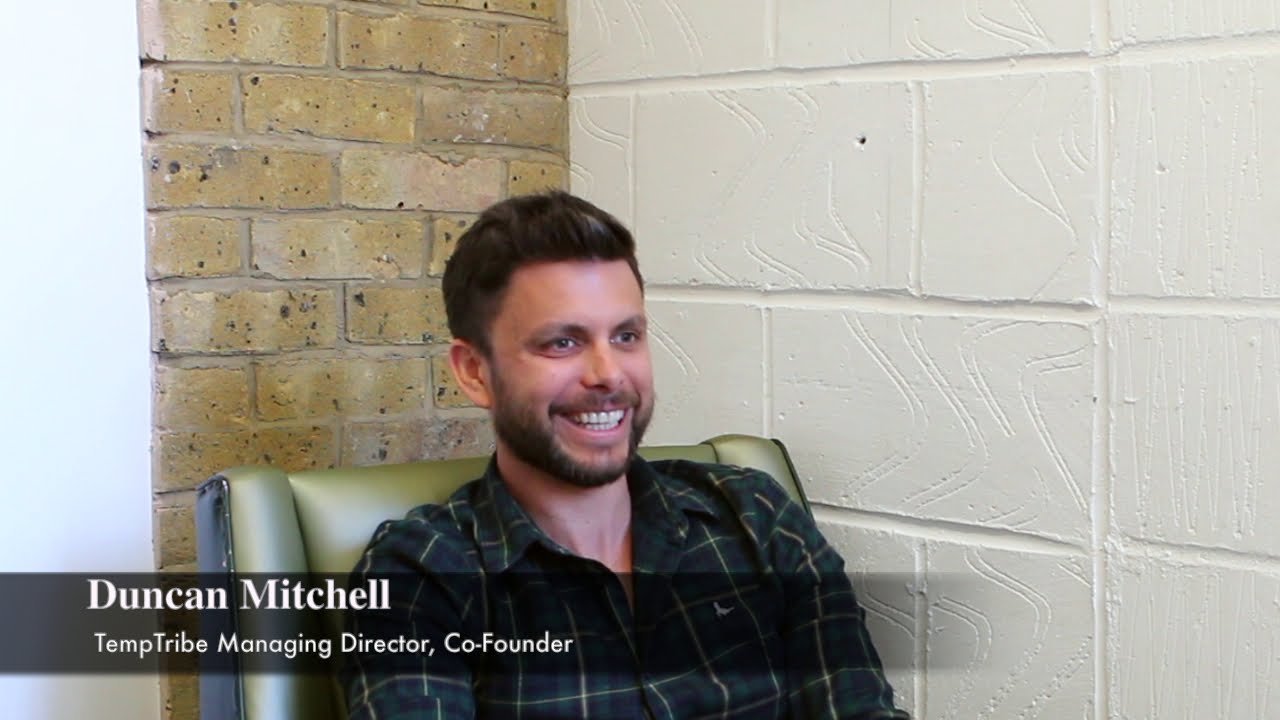 Softermii delivered a technically sophisticated app.
It integrates multi-party video conferences with social media dynamics. These guys proven to be a professional, reliable, and effective partner.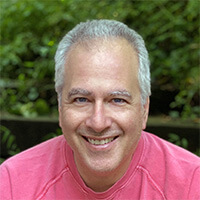 David Levine, Founder, Scoby Social

I would highly recommend Softermii for any programming needs.
I am consistently impressed by the quality of the work and team effort brought forth by everyone that we've worked with.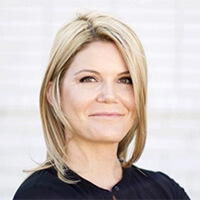 Ashley Lewis, VP of Product, Dollar Shave Club

Excellent programming skills and timely delivery.
They were able to take our poorly documented description and deliver a world-class app.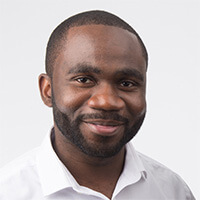 Folabi Ogunkoya, Founder, Cococure

They delivered amazing results and worked through holidays to make sure I could deliver on the project deadline.
The results were consistently top quality and the devs are friendly and responsive.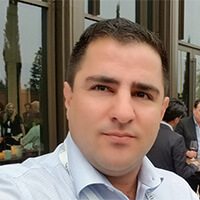 Shervin Delband, Director of US Operations, ITRex Group
FAQ
Why is the practice of data analysis important?
The practice of data analysis is fundamentally important for a variety of reasons:
Informed Decision Making: Data analysis transforms raw data into meaningful insights, enabling businesses to make decisions that are informed, strategic, and data-driven. It helps eliminate guesswork and intuition-based decision-making.
Uncover Trends and Patterns: Through data analysis, businesses can identify trends, patterns, and correlations within their data. These insights can highlight growth opportunities, reveal potential problems, and provide a greater understanding of business performance.
Improved Operational Efficiency: Data analysis can be used to examine operational processes and identify inefficiencies or areas for improvement. By analyzing this data, businesses can enhance productivity, reduce costs, and streamline their operations.
Enhance Customer Understanding: Data analysis provides valuable insights into customer behavior, preferences, and needs. These insights can help businesses to tailor their products or services, improve customer satisfaction, and ultimately increase customer loyalty and profitability.
Risk Management: Data analysis can help identify potential risks and threats to a business. By highlighting these early, preventative measures can be implemented, safeguarding the business.
Competitive Edge: In today's data-driven marketplace, businesses that harness the power of data analysis have a distinct advantage. They're more equipped to adapt to market changes, understand their customers, and stay ahead of their competitors.
Data analysis is a critical practice that enables businesses to turn their data into actionable insights, ultimately driving growth, profitability, and success.
Why does an enterprise need to practice data structures and algorithms?
An enterprise needs to practice data structures and algorithms to boost its data capabilities, improve data integration, and optimize data commercialization.
Data Capabilities: Understanding and using data structures and algorithms enhance an organization's ability to manipulate, analyze, and interpret data. It leads to more efficient data processes, better decision-making, and, ultimately, an increase in an enterprise's data capabilities.
Data Integration: Data structures and algorithms are critical in integrating data from various sources. They allow for efficient data merging, sorting, and querying, which is essential for businesses with large, diverse datasets. This integration enables a holistic view of the business and drives informed strategic decisions.
Data Monetization: Data structures and algorithms can also help businesses commercialize their data. They enable the analysis and interpretation of data in a way that can generate valuable insights. These insights can be packaged and sold as services or used to create data-driven products, opening up new revenue streams for the enterprise.
A strong grasp of data structures and algorithms can significantly augment an enterprise's ability to handle, analyze, and leverage its data, contributing to better performance and profitability.
What is the recommended best practice for managing big data analytics programs?
The recommended best practice for managing big data analytics programs begins with assessing your data maturity, followed by establishing a robust data analytics strategy, investing in the right data technology, and designing a solid data architecture.
Data Maturity : The first step in managing big data analytics programs is to assess your data maturity. This involves evaluating your current capabilities and understanding how well your organization collects, manages, analyzes, and uses data. It provides a benchmark for your existing data practices and helps identify areas for improvement.
Data Analytics Strategy : This serves as a blueprint for how your organization will handle data. It defines your objectives, identifies the data needed, outlines data governance policies, and highlights how analytics will be used to drive decision-making and business growth.
Data Technology : Choosing the right technology stack is crucial for big data analytics. This can include data storage and processing technologies (like Hadoop or Spark), analytics tools (such as Tableau or PowerBI), and advanced solutions for machine learning or artificial intelligence. The chosen technology should align with your business needs, scale as your data grows, and integrate well with your existing systems.
Data Architecture : A well-designed data architecture is the backbone of any successful big data analytics program. It provides a structured way to organize, store, process, and retrieve data. This architecture needs to be flexible to accommodate different data types, scalable to handle increasing data volumes, and robust enough to ensure data quality and security.
By focusing on these four areas, you can ensure your big data analytics programs are effective, scalable, and capable of delivering valuable insights that drive your business forward.
Why is the practice of big data analytics important?
The practice of big data analytics is crucial for several reasons:
Informed Decision Making: Big data analytics allows businesses to analyze a variety of data in real time, providing insights that help make strategic decisions. Businesses can use these insights to identify trends, patterns, and correlations that might go unnoticed.
Improved Customer Experience: Big data analytics can provide a wealth of information about customers' behaviors, preferences, and needs. This understanding enables businesses to tailor their products, services, and communications to improve the customer experience and build stronger relationships.
Increased Operational Efficiency: By analyzing large volumes of operational data, businesses can identify bottlenecks, inefficiencies, or areas for improvement in their operations. It can lead to process optimizations that reduce costs and improve productivity.
Risk Management: Big data analytics can help businesses anticipate and mitigate risks. By monitoring data in real time, they can identify potential issues or threats early and take preventative action.
Competitive Advantage: In today's data-driven world, businesses that effectively use big data analytics have a significant advantage over those that don't. They're better equipped to adapt to changes, predict future trends, and provide value to their customers.
The practice of big data analytics plays a vital role in guiding strategy, improving operations, and enhancing the overall success of a business.
Get valuable insights
Discover the benefits of digital disruption in your industry