Quality Assurance and Software Testing Services
Mitigate critical issues and save up to 60% of product launch costs. Our QA and software testing services are capable of ensuring that your software will fully meet its requirements and expectations.
Why work with us
Testing for Web & Mobile Apps

Web-based solutions, Android, iOS, and hybrid apps are covered by our team.

Manual and Automated Testing

We are flexible on testing models and can adapt to your business needs.

Large team

We collaborate with companies of any type: from startups to large enterprises.

Multiple Hiring Models

Hire QA testers part time, full time, or QA dedicated team members.

Quick Start

Don't spend 3-6 months on hiring. We already have a ready-to-work team.

No Headache Approach

Let us take care of administrative and QA management work.
Testing is the key to
cost-saving

performance
Focus on business development and scale. Let us cover all the quality concerns and issues.
Accelerate software development by discovering and resolving gaps at the early stages of implementation.
Avoid financial loss and reputational damage due to critical bugs in the system.
Increase customer satisfaction rate with the smooth user experience of your solution.
App ranking primarily affects a product's financial performance. The QA team makes sure your app works seamlessly.
High-quality products without critical bugs are more likely to get investments.
Key Services
Automation testing

Automate a time-consuming routine. Save your costs and efforts on manual software testing.

QA automation will run scheduled tests to check software before the release.

Manual testing

We use Manual QA for large-scale projects.

Our engineers predict user behavior within the application and check the conditions that automated scripts may miss.

Integration testing

Check the compatibility of your software in case of third-party integration software.

The software QA team tests out API contracts and app interaction for smooth user experience.

E2E testing

Reproduce, test, and measure the production-like performance of your application.

Ensure that all your software components don't face showstoppers and allow users to go through their product journey.

Performance software testing

Get feedback on user experience and accessibility.

This type of testing will discover problematic points of your application. Get a list of recommendations for correspondence to industry standards.

Loading testing

Check the system stability under high-load conditions. Make sure that the product handles the expected volumes.

Eliminate system outage due to limited hardware capacity.

Security and Penetration testing

Protect clients' sensitive data from breaches.

We provide security checks and test the most common breach points. Once everything is tested, we issue a report with a checklist for security boost.

Beta test support and maintenance

Full cycle of User Acceptance Testing support.

We cover every step, starting from preparing the testing documentation for users, tracking execution, supporting the testing process, and processing user feedback.
Successful businesses that undergone our QA tests
Events10x
Bringing Offline Event Experience into Online
Hybrid and virtual events platform. Easy setup allows holding conferences, lectures, and webinars seamlessly. Available online from any device, any time, anywhere.
Country

UAE

Timeline

1+ year

Team Size

10 team members

Tech Stack

Node.js, React, Saga, Redux, Azure, AWS, WebRTC, VidRTC
Parta
Social network with seamless video conferencing
Social media app that transforms video chats into communities and content creation platform.
Country

USA

Timeline

7 months

Team Size

6 team members

Tech Stack

Mediasoup, React Native, Redux, Node.js, AWS, GraphQL
Real Estate Association
House buying platform & app development for realtors
Mobile App for Realtors that provides a powerful proptech tool for agents making real estate agency negotiations easy.
Country

France

Timeline

23 months

Team Size

8 team members

Tech Stack

Swift, MVC, Wordpress, Firebase, Google Maps & Places
The Locum App
The revolutionary staffing platform for pharmacies and pharmacists
Locum App is an innovative recruitment platform that streamlines and automates the recruiting process in the pharmaceutical market.
Country

UK

Timeline

12 months

Team Size

9 team members

Tech Stack

React JS, ASP.NET Core, PostgreSQL, Swift, Kotlin
Dollar Shave Club
An online store that focuses on selling shaving products for men
Personalized packages and delivery of razor blades, handles, aftershaves, and other male shaving products in a seamless app
Country

USA

Timeline

7 months

Team Size

11 team members

Tech Stack

iOS(Swift)+Android(Kotlin) + UI/UX services
HIPAA Telmed
Access to medical assistance with no boundaries
A web-based high quality video conferencing application for remote healthcare and medical advice.
Country

USA

Timeline

3 years

Team Size

12 team members

Tech Stack

React JS, ASP.NET Core, PostgreSQL, Swift, Kotlin, WebRTC
Looking for a custom software development company?
Drop us a line about your project and enjoy worry-free delivery with us.
How to get started?
1
Expose your business needs and project information to the Head of QA
2
Get the list of required tests Choose the cooperation model
3
Get a quote with the testing timeline, costs, and scope
6
Enjoy the risk-free software
Setup the QA software testing easily
Leave a request and discuss the details with our software quality assurance services company in particular Head of QA and Head of Strategic Development.
Contact us
Let's talk tech
Creating top-notch software testing requires the usage of up-to-date and complex tools. Don't worry – we got them.
Mocha

Jest

Selenium

Cypress

Puppeteer
We're not a typical QA and software testing company
Moving gears from the first meeting

We want you to get a clear understanding of what you get. Our sales team provides research on your project and comes up with a balanced solution between your idea and market need.

15% of deviation of delivery time

We are used to working with tight deadlines. This approach brought us to the concept of precise estimates and minor deviations. It helps set clear expectations and excludes overpromising.

2x faster development with pre-made engines

While other companies deploy web solutions within a couple of years, our QA and software testing company do it faster. Save time with our pre-made engines that can be customized for your future product.

Experienced product creators

Our software QA company comprises business analysts and software architects with immense expertise in finding a product-market fit and coming up with product growth plans.
Testimonials

Softermii has a hard commitment towards the project delivery on time without any delay.
We ended up by having a very attractive product that can compete with any other virtual platform.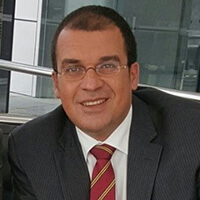 Walid Farghal, Event10x. Director General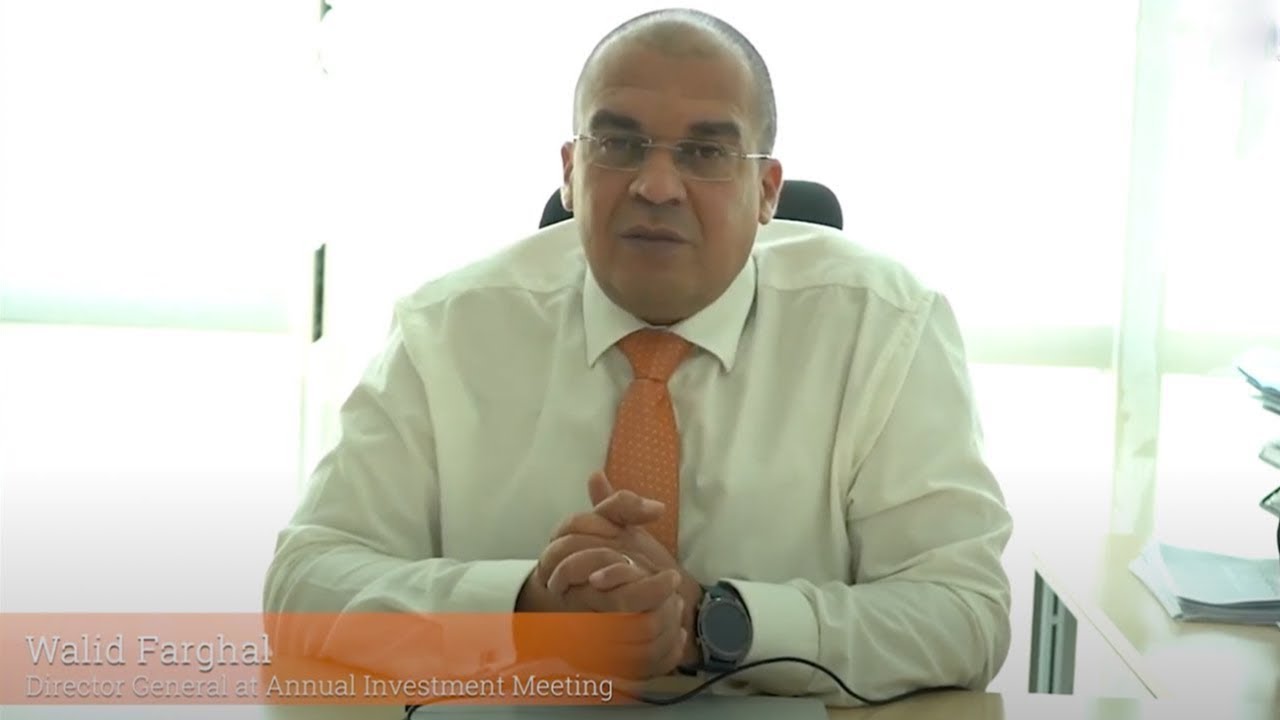 Softermii are great with time management and produce high-quality work.
Because of how satisfied we've been with their work on this project, we're exploring bringing them in on a new project as well.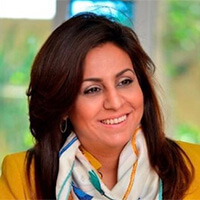 Muna Al Hashemi, Founder of a Proptech Startup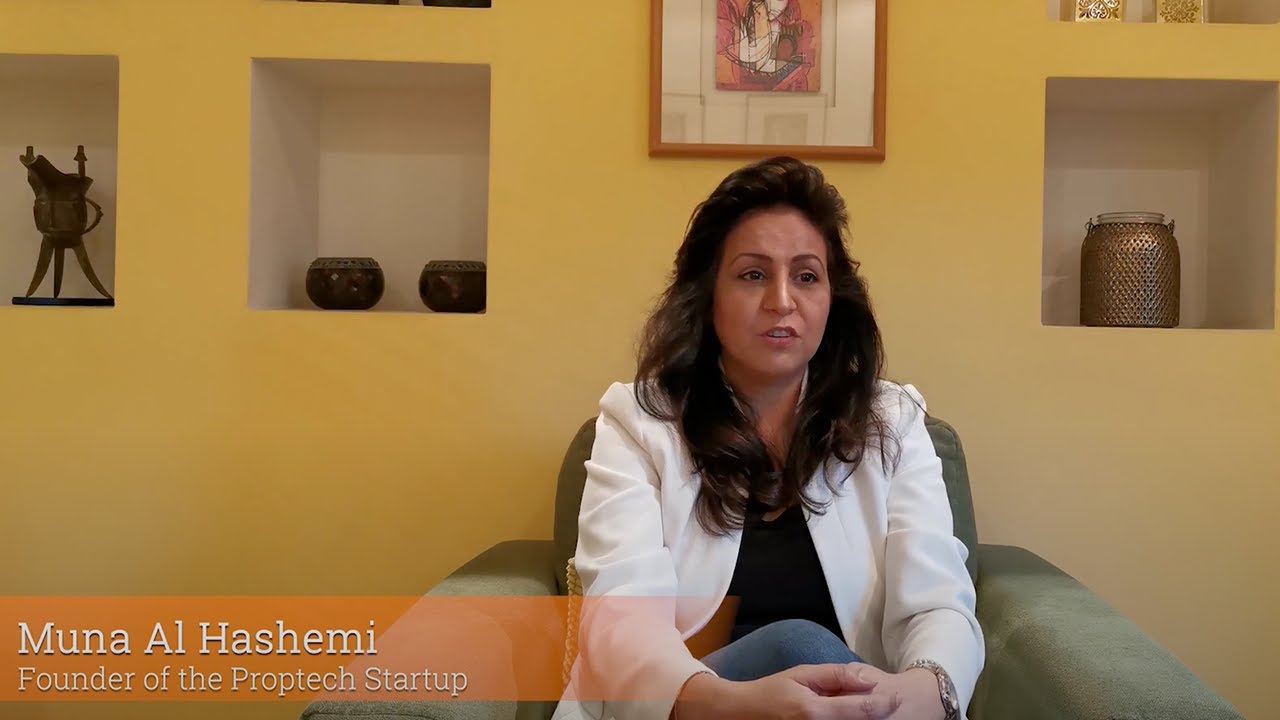 They were really on top of everything.
They know how important my timelines were and they made sure that they're dead to them and got everything done quickly.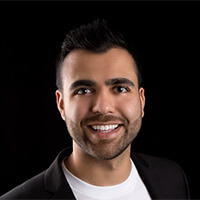 Reece Samani, CEO & Founder, Locum App, London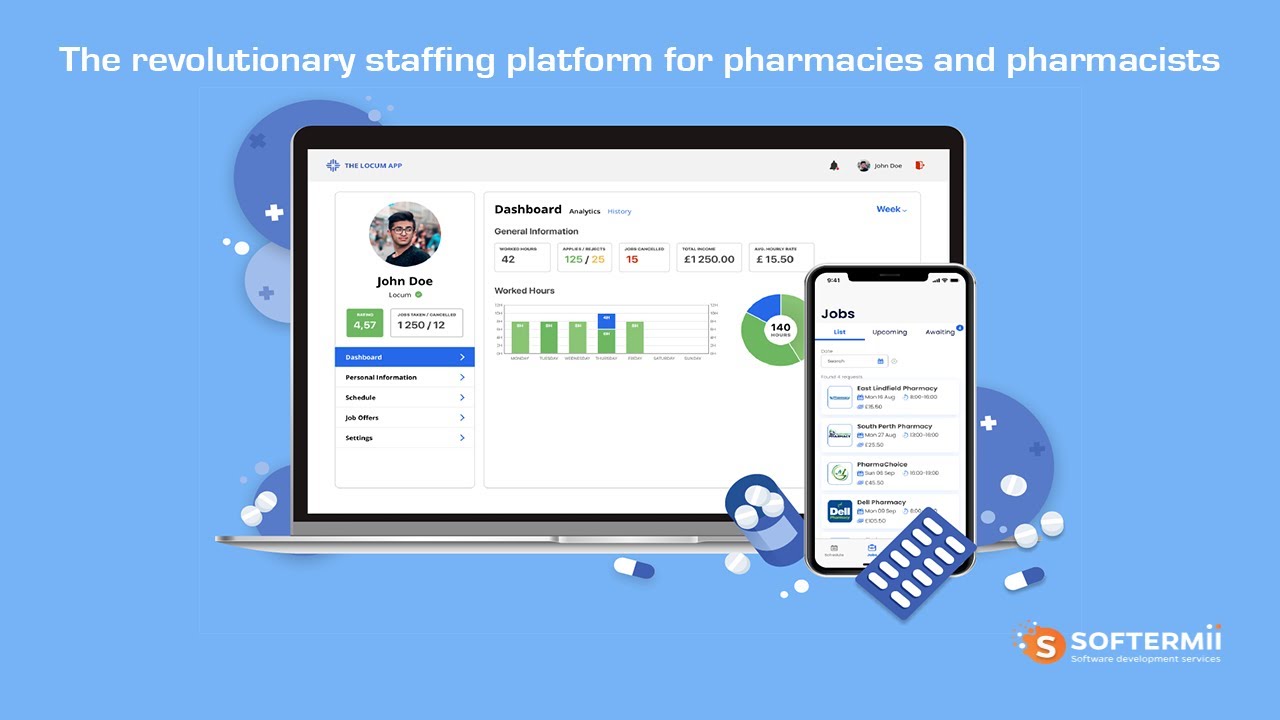 The team is really flexible with picking up urgent bugs.
I found that is a really good working relationship in that sense that the prices are very reasonable and they are accessible even over the weekend.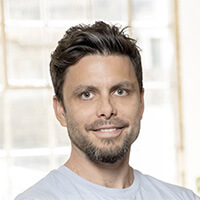 Duncan Mitchell, Managing Director, Co-Founder at TempTribe, London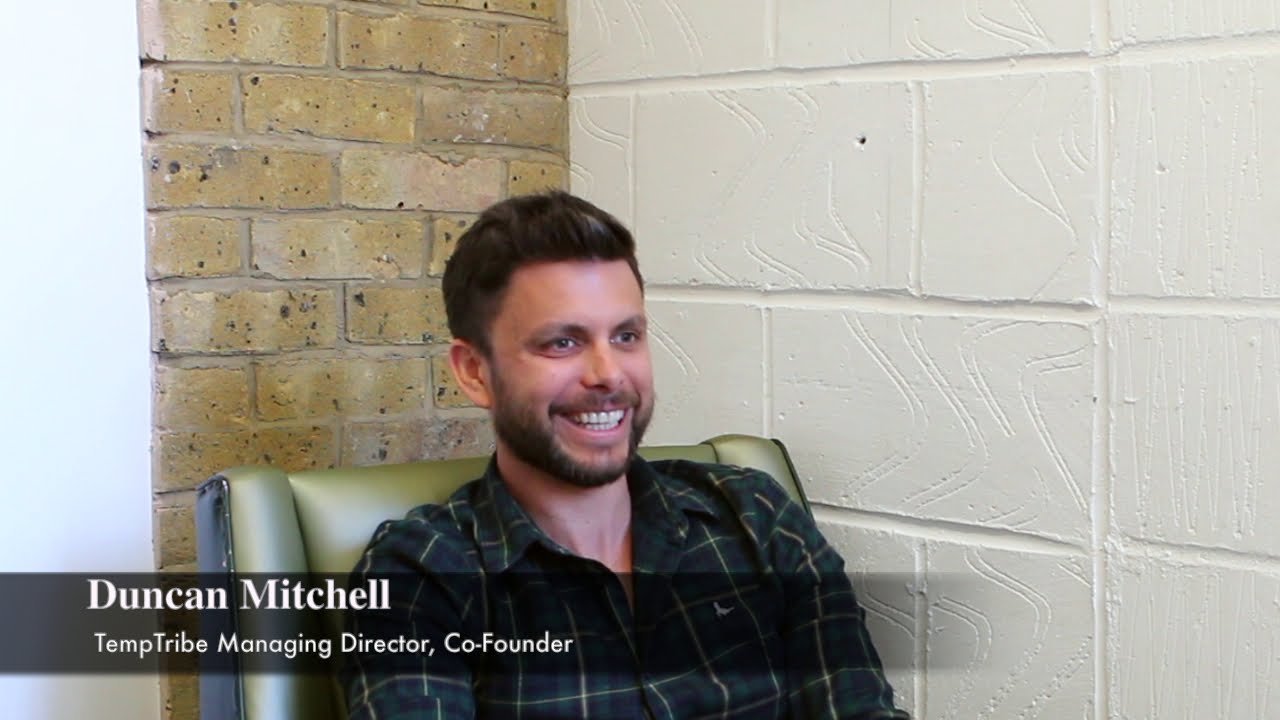 Softermii delivered a technically sophisticated app.
It integrates multi-party video conferences with social media dynamics. These guys proven to be a professional, reliable, and effective partner.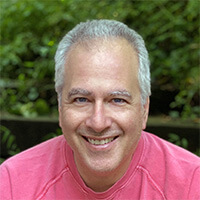 David Levine, Founder, Scoby Social

I would highly recommend Softermii for any programming needs.
I am consistently impressed by the quality of the work and team effort brought forth by everyone that we've worked with.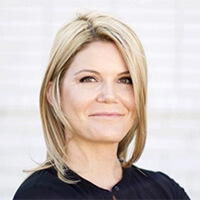 Ashley Lewis, VP of Product, Dollar Shave Club

Excellent programming skills and timely delivery.
They were able to take our poorly documented description and deliver a world-class app.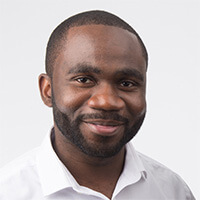 Folabi Ogunkoya, Founder, Cococure

They delivered amazing results and worked through holidays to make sure I could deliver on the project deadline.
The results were consistently top quality and the devs are friendly and responsive.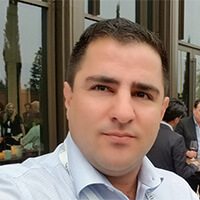 Shervin Delband, Director of US Operations, ITRex Group
What questions do you have?
Here is a list of commonly asked questions and answers about QA and software testing services.
What is QA and software testing?
Quality assurance (QA) is a process of preventing mistakes and defects in developed products and avoiding problems when delivering products or services to customers. ISO 9000 defines it as a "part of quality management focused on providing confidence that quality requirements will be fulfilled."
Why do companies use QA services?
The main goal of a QA process is to prevent defects and, therefore, ensure the quality of the development process and its results. It helps to avoid financial loss and reputational damage due to critical bugs in the system and increase customer satisfaction rate with the smooth user experience of your solution.
How can software testing skipping affect my business?
Skipping the quality assurance process may be critical to your business. It can lead to minor problems such as incorrect product operation and the rise of a customer churn rate, to major ones, such as lawsuits and refunds. Therefore, hiring QA testers is an absolute task in any development process.
What type of software testing is better: manual or automated?
QA automation will run scheduled tests to check software before the release saving, costs and efforts on manual software testing. Whereas complex logic projects are handled with manual QA – engineers predict user behavior within the application and check the conditions that automated scripts may miss.
What activities are included in your software testing package?
Depending on your needs, you can choose any type of activities, both automated and manual. Also, you can select the cooperation model that suits your project and needs better. Contact us and tell us about your project, so our highly skilled software testing specialists can advise you on a step-by-step plan for the best possible outcome that will suit your project perfectly.
What are the KPIs for a dedicated software testing team?
The KPI for a QA team is as follows – the number of carried out tests, statistics of fixed errors, user feedback, the absence of critical errors, and, respectively, a stable revenue stream.
Get valuable insights
Discover the benefits of digital disruption in your industry
Don't dream for
success

, contact us

Leave an inquiry or contact us via email and phone. We will contact you within 24 hours during work days.
Austin, USA

701 Brazos St, Austin, TX 78701

Tel Aviv, IL

31, Rothschild Blvd

Warsaw, PL

Przeskok 2

London, UK

6, The Marlins, Northwood

Munich, DE

3, Stahlgruberring

Vienna, AT

Palmersstraße 6-8, 2351 Wiener Neudorf

Kyiv, Ukraine

154, Borshchagivska Street