Full-Cycle Software Development Services in Ideal Sync
We provide a full-cycle software development, starting from the discovery phase and finishing with support of a launched product. We help enterprises, startups, and businesses to build state-of-the-art products, gain digital disruption, boost their productivity and reach their goals with the newest on-demand IT expertise. We create highly sophisticated custom technical solutions of different complexity for multiple industries.
Web Development

Get a seamlessly designed web app as a standalone product or have it integrated into desktop and mobile systems. We are interested in scaling and growing your business as we are much more than just a web development company.

Mobile Development

We create highly versatile Android and iOS mobile apps for innovative startups and seasoned brands who are looking to bring their ideas into life. We develop mobile business and product custom applications that provide exceptional user experience.

UI/UX Design

A well-designed, optimized product makes wonders. We craft the design keeping the performance of the app in mind thus ensuring that the user's need is met, keeping the speed and performance intact.

Quality Assurance

Mitigate critical issues and save up to 60% of product launch costs. Our QA and software testing services are capable of ensuring that your software will fully meet its requirements and expectations.

For Startups

We assist small businesses, and product companies in finding a market-fit, developing an MVP, and achieving break-even point. Softermii is a leading MVP development company that can help implement your project of any complexity.

DevOps & Cloud Services

Our DevOps services ensure reliability, help accelerate the speed of delivery, improve code quality, and increase throughput. We ensure quick and stable solutions to technical errors in software management, so your team gets more time in framing new ideas.

Project Management

Project Management is a key to efficient software development. Managing large projects requires a deep understanding of software architecture, which facilitates the communication between the software owners, tech specialists and client's team.

Cybersecurity

Our team builds a secure environment for your software infrastructure. Benefit from Penetration Testing to avoid critical errors and potential security breaches, and correspond to a widespread GDPR standard that allows operating your business on the huge EU market.

Product Management & Ownership

Product manager guides every step of the development lifecycle putting product and its customers first and foremost providing a balanced view across all the different aspects of the product development.

WebRTC Development

A cost-effective time-saving secure solution connecting with the world through video calls, broadcasts, and conferences empowered with WebRTC technology. WebRTC services open the road to great opportunities, as they can be used in multiple industries.

Blockchain

The blockchain ensures data reliability and provides unquestionable protection as well as the ability to optimize internal workflows. We create decentralized smart-contract-based apps with a thoughtful cryptographic infrastructure that will drive your product to success.

Haven't found the needed service?

Drop us a line and we'll do our best to help you!
Softermii's software development process
Our development process follows the software development lifecycle (SDLC) model, but is not limited to it. Our goal is to develop a seamlessly working product, perfectly fitting your idea and clients' needs
7
Support and maintenance
Our cooperation model is not limited to SDLC
If you're looking for an experienced professional or a fully committed dedicated team to join your product development, we have highly experienced specialists ready to start working on your project.
Testimonials

Softermii has a hard commitment towards the project delivery on time without any delay.
We ended up by having a very attractive product that can compete with any other virtual platform.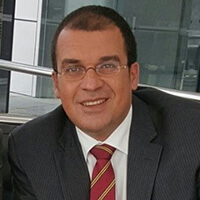 Walid Farghal, Event10x. Director General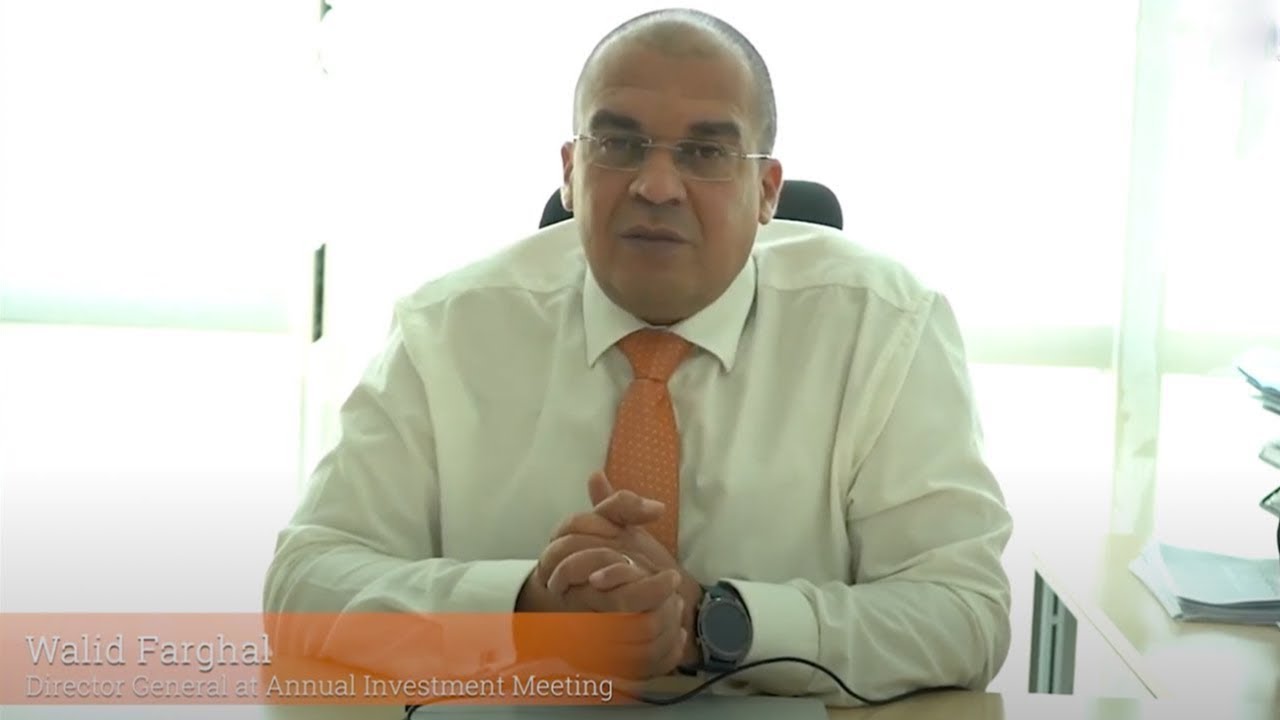 Softermii are great with time management and produce high-quality work.
Because of how satisfied we've been with their work on this project, we're exploring bringing them in on a new project as well.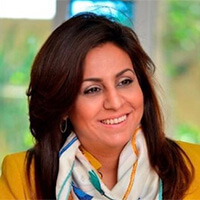 Muna Al Hashemi, Founder of a Proptech Startup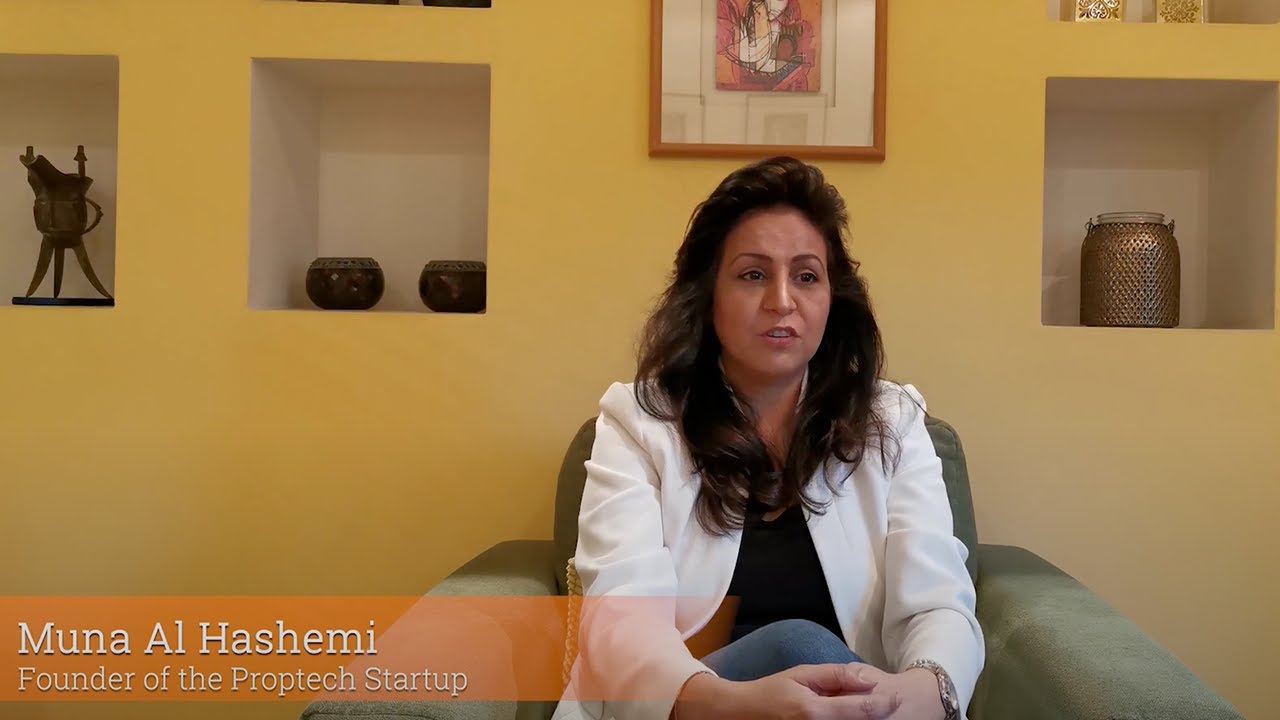 They were really on top of everything.
They know how important my timelines were and they made sure that they're dead to them and got everything done quickly.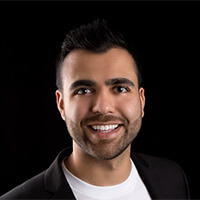 Reece Samani, CEO & Founder, Locum App, London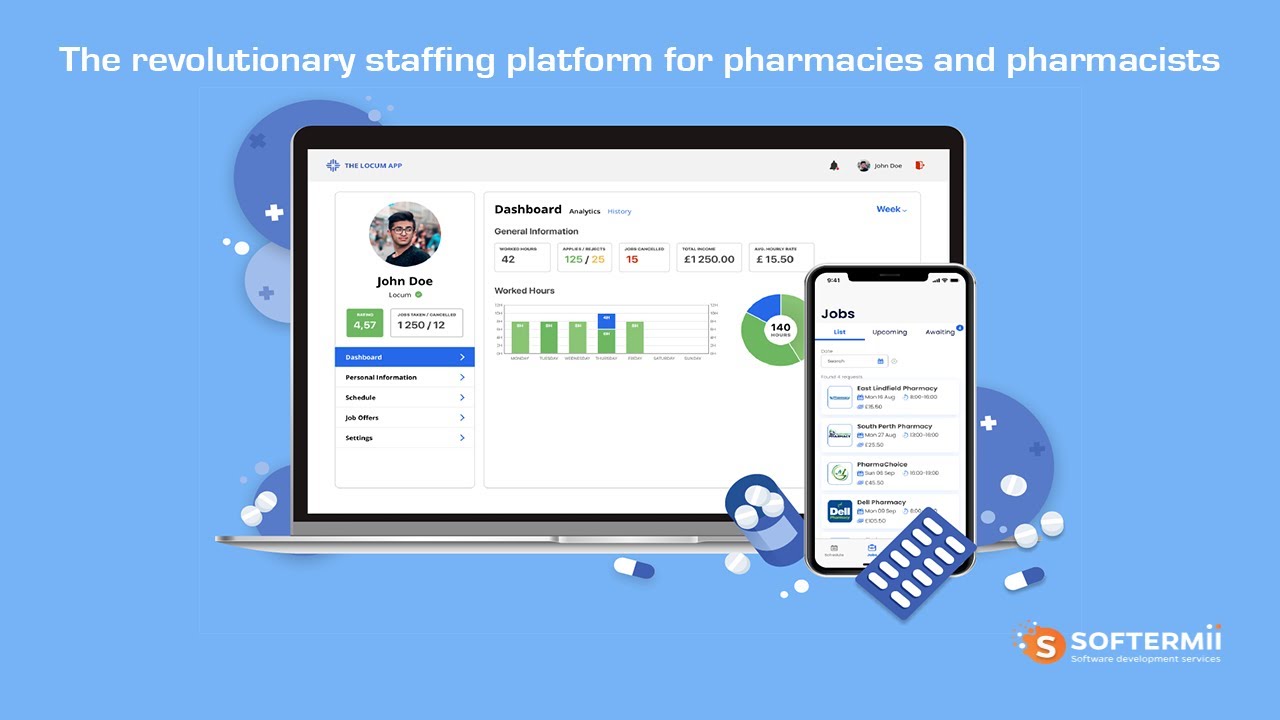 The team is really flexible with picking up urgent bugs.
I found that is a really good working relationship in that sense that the prices are very reasonable and they are accessible even over the weekend.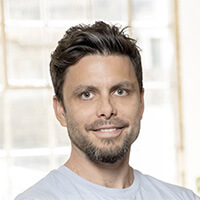 Duncan Mitchell, Managing Director, Co-Founder at TempTribe, London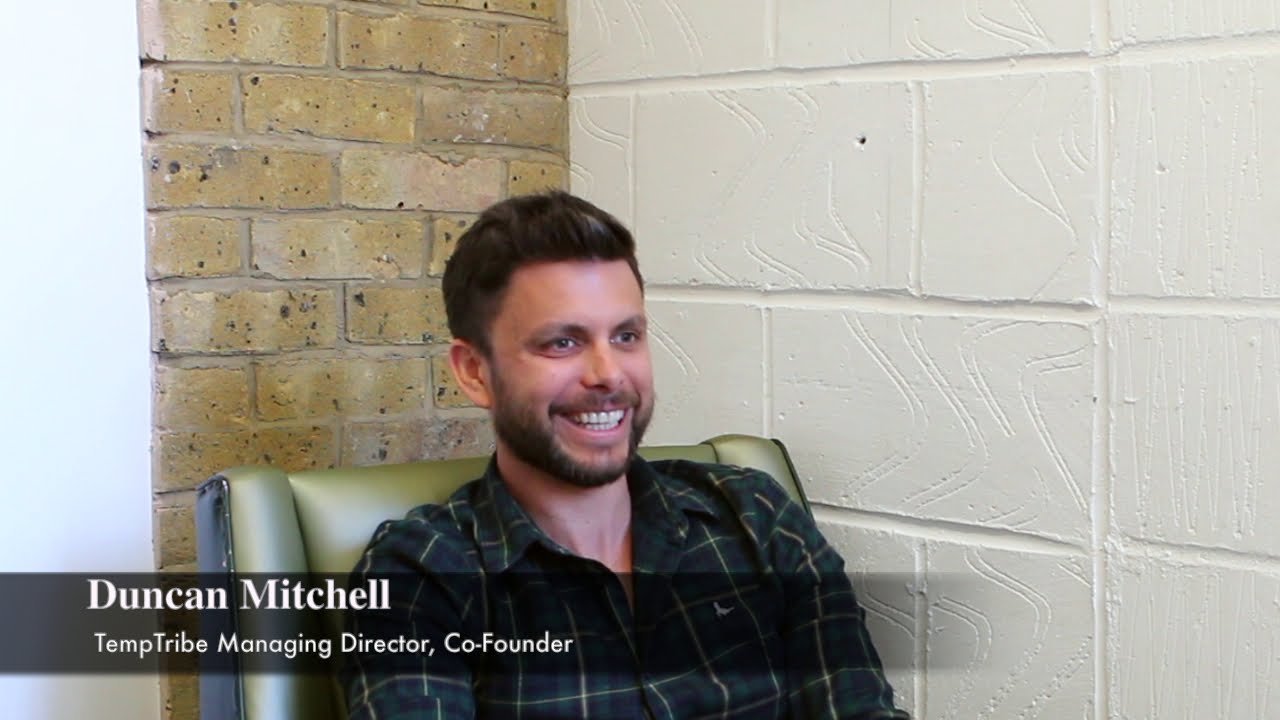 Softermii delivered a technically sophisticated app.
It integrates multi-party video conferences with social media dynamics. These guys proven to be a professional, reliable, and effective partner.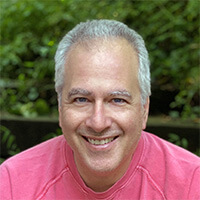 David Levine, Founder, Scoby Social

I would highly recommend Softermii for any programming needs.
I am consistently impressed by the quality of the work and team effort brought forth by everyone that we've worked with.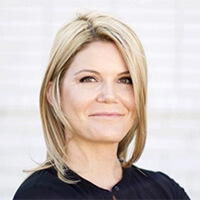 Ashley Lewis, VP of Product, Dollar Shave Club

Excellent programming skills and timely delivery.
They were able to take our poorly documented description and deliver a world-class app.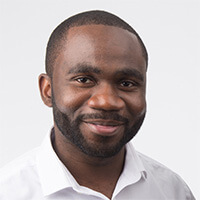 Folabi Ogunkoya, Founder, Cococure

They delivered amazing results and worked through holidays to make sure I could deliver on the project deadline.
The results were consistently top quality and the devs are friendly and responsive.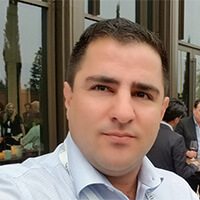 Shervin Delband, Director of US Operations, ITRex Group
Frequently Asked Questions
How long does Softermii provide full-cycle software development services?
Softermii was founded in 2014, and since day one we've been providing full-cycle software development for multiple industries and creating projects of different complexity.
Where is your full-cycle software development team located?
We have an international team with the main R&D center in Ukraine. However, our employees live all over the world and we have offices in Los Angeles, Tel Aviv, Dubai, London and Munich.
What is a full-cycle engineering team?
A full-cycle engineering team is a team that provides all kinds of development services and its development process follows the software development lifecycle (SDLC) model. We provide full-cycle development services, but are not limited to it. Our goal is to develop a seamlessly working product, perfectly fitting your idea and clients' needs.
How soon can you set up a team for my project?
We have ready-to-start development teams and separate specialists who can begin working on your project asap. All you need to do is contact us so that our team could understand all your needs and set up the needed team to cover all of them.
Get valuable insights
Discover the benefits of digital disruption in your industry
Don't dream for
success

, contact us

Leave an inquiry or contact us via email and phone. We will contact you within 24 hours during work days.
Austin, USA

701 Brazos St, Austin, TX 78701

Tel Aviv, IL

31, Rothschild Blvd

Warsaw, PL

Przeskok 2

London, UK

6, The Marlins, Northwood

Munich, DE

3, Stahlgruberring

Vienna, AT

Palmersstraße 6-8, 2351 Wiener Neudorf

Kyiv, Ukraine

154, Borshchagivska Street