Dedicated Software

Development Team

Dedicated software development team worldwide. Hire the best talents that nurture ideas into standalone products.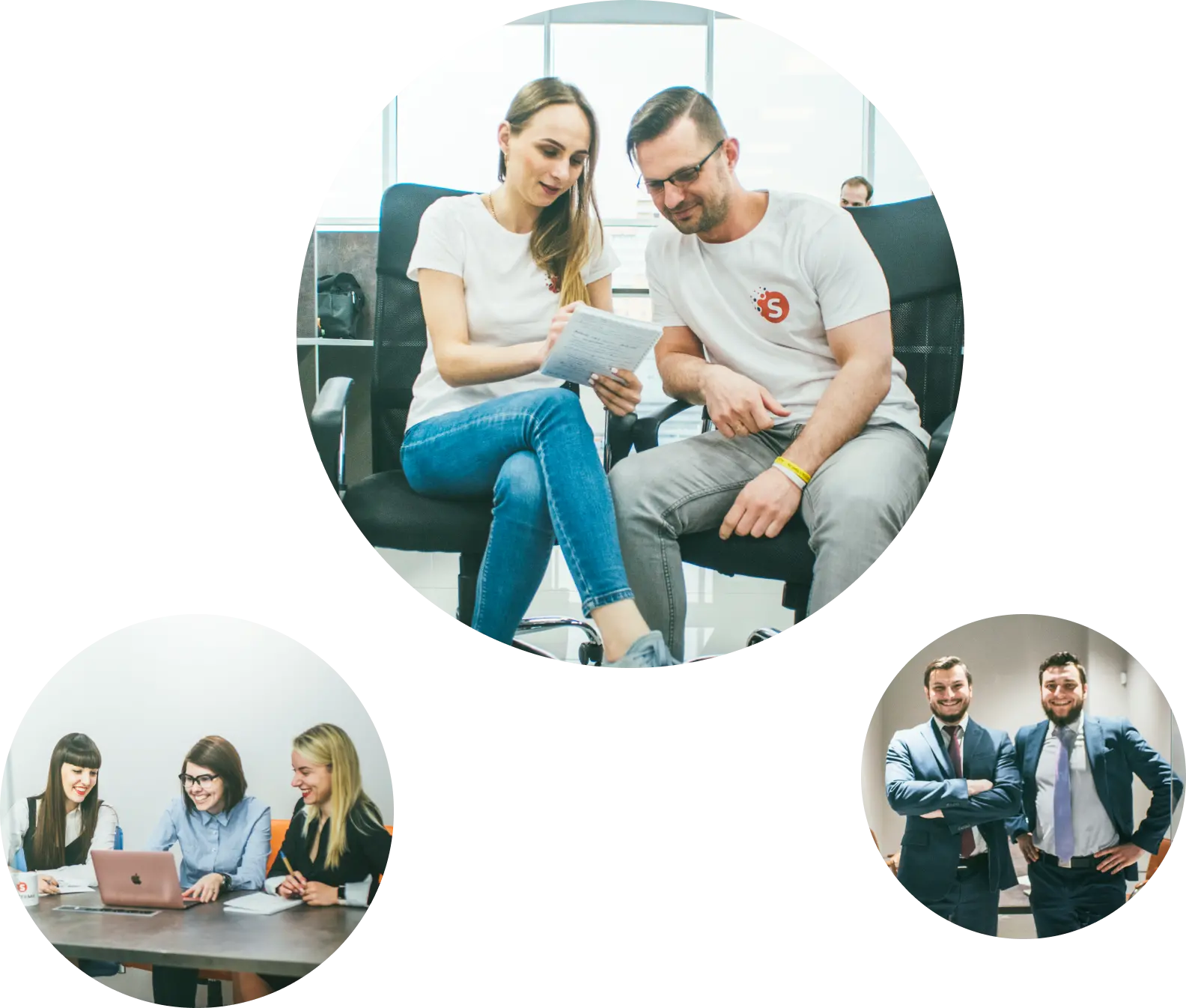 Full cycle of software development
Professional second opinion

Audit your software to boost its performance and improve user experience

On-time & on-budget delivery

We guarantee record 15% deviation in time and scope for project delivery

Valuable market insights

Get the latest tech follow up, including market trends and users' needs

Software support after the release

We provide ongoing maintenance and Quality Assurance for your software.
Flexible cooperation models
Team extension

Hire a large team for building R&D
Hire a small-sized team
Use our recruitment services

Terms:

From 4 weeks

Early Stage

Software audit and market analytics
Product design and architecture prototype
MVP development

Terms:

From 4 weeks to 8 weeks

Full Cycle Development

Complete software development cycle
Fully committed dedicated team
Manageable team size

Terms:

From 6 months
Client's management
Softermii's management
We move gears from the first meeting
Rapid Team Assembly

We can set up a team of highly skilled professionals within just one week, ensuring the timely delivery of top-notch expertise for your project.

From startups to large enterprises

We can adapt our resources to any size of business. Our team covers the needs of either R&D centers, startups, and SMB's.

Reasonable total cost of ownership

As we highlighted before, we have only 15% deviation in delivery, we analyze your software and niche in order to provide a transparent pricing and estimates.

External integrations are on us

Deploying the new software requires setting up your on-site infrastructure. You can rely on our specialists, they do care to make the integration seamless.

Full commitment

We guarantee that your team will be dedicated only to your project for at least 6 months. Don't worry, a 1 week test period is available.

Proud to be certified

Our talents keep investing in knowledge that helps deliver cutting-edge software. Some of our developers bear Microsoft, IBM, Amazon, and PMP certifications.
Meet Our Dedicated Development Team
Available dedicated team of developers for building a remote offshore team
What our dedicated development team hiring process looks like
1
Defining needs
Tell us about your business needs, pains and bottlenecks.
2
Designing a team
Design a dedicated development team according to your needs, budget, and requirements.
3
CV screening
Examine CVs and choose the most suitable candidates.
4
Interviewing
We hold internal tech interviews, then you'll have an ability to interview the developer afterwards.
5
Onboarding
We cover signing NDA & agreements, provide equipment, and working tools.
Deep expertise in the following niches
We are trusted by entrepreneurs around the world in the following fields:
Haven't found your industry?
Check out other mobile opportunities we can help you with
Taxi services

Booking

Veterinary

Delivery

Hospitality

Banking
You are a moment away from hiring an awesome development team
Let's discuss teams availability for your project
Get in touch
Even faster software delivery
Get your application done 2 months faster with customizable software engines. We start with an essential pack of features and adapt it to your requirements.
Our Solution

VidRTC

Suitable for:

Messengers
Online & hybrid events
Conferencing tools
Business communication
Social networking apps

Our Solution

Apartmii

Suitable for:

Property listings
Smart homes
Virtual tours
Realtor dashboards
Property control
Testimonials

Softermii has a hard commitment towards the project delivery on time without any delay.
We ended up by having a very attractive product that can compete with any other virtual platform.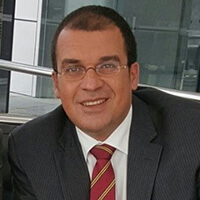 Walid Farghal, Event10x. Director General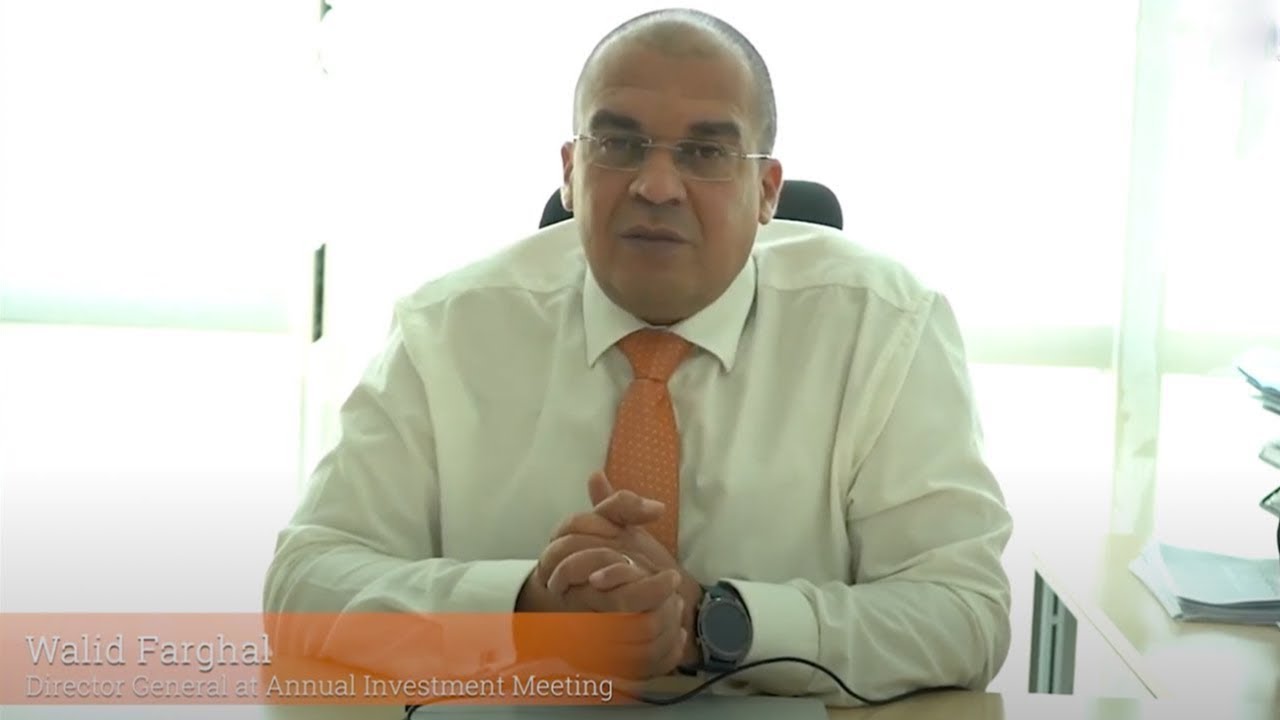 Softermii are great with time management and produce high-quality work.
Because of how satisfied we've been with their work on this project, we're exploring bringing them in on a new project as well.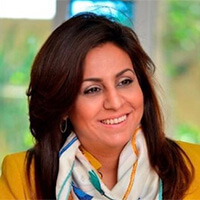 Muna Al Hashemi, Founder of a Proptech Startup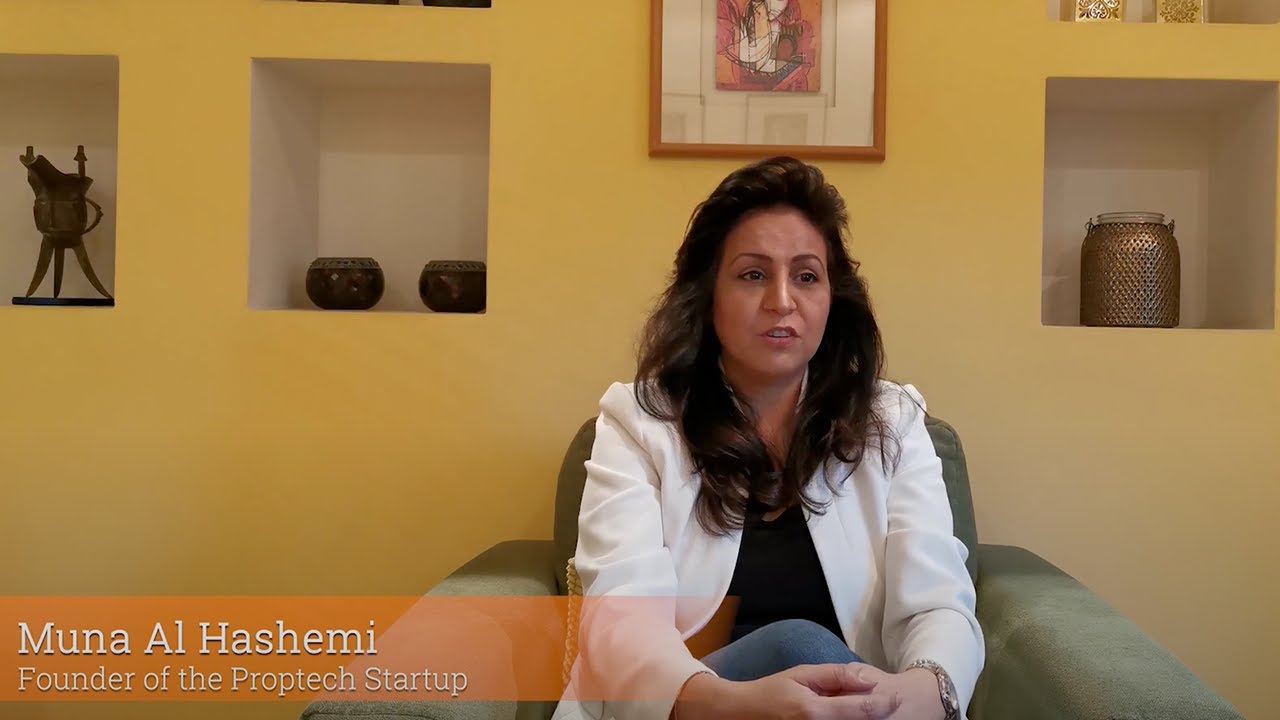 They were really on top of everything.
They know how important my timelines were and they made sure that they're dead to them and got everything done quickly.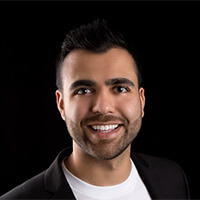 Reece Samani, CEO & Founder, Locum App, London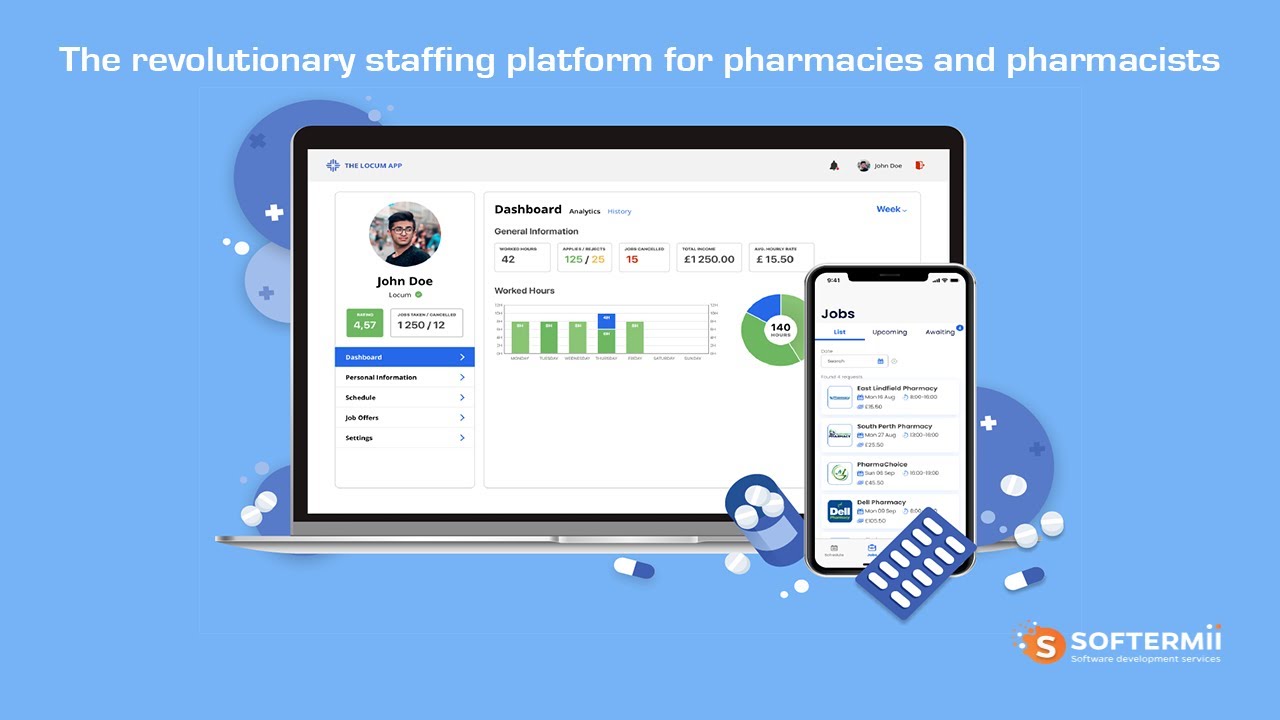 The team is really flexible with picking up urgent bugs.
I found that is a really good working relationship in that sense that the prices are very reasonable and they are accessible even over the weekend.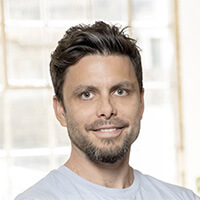 Duncan Mitchell, Managing Director, Co-Founder at TempTribe, London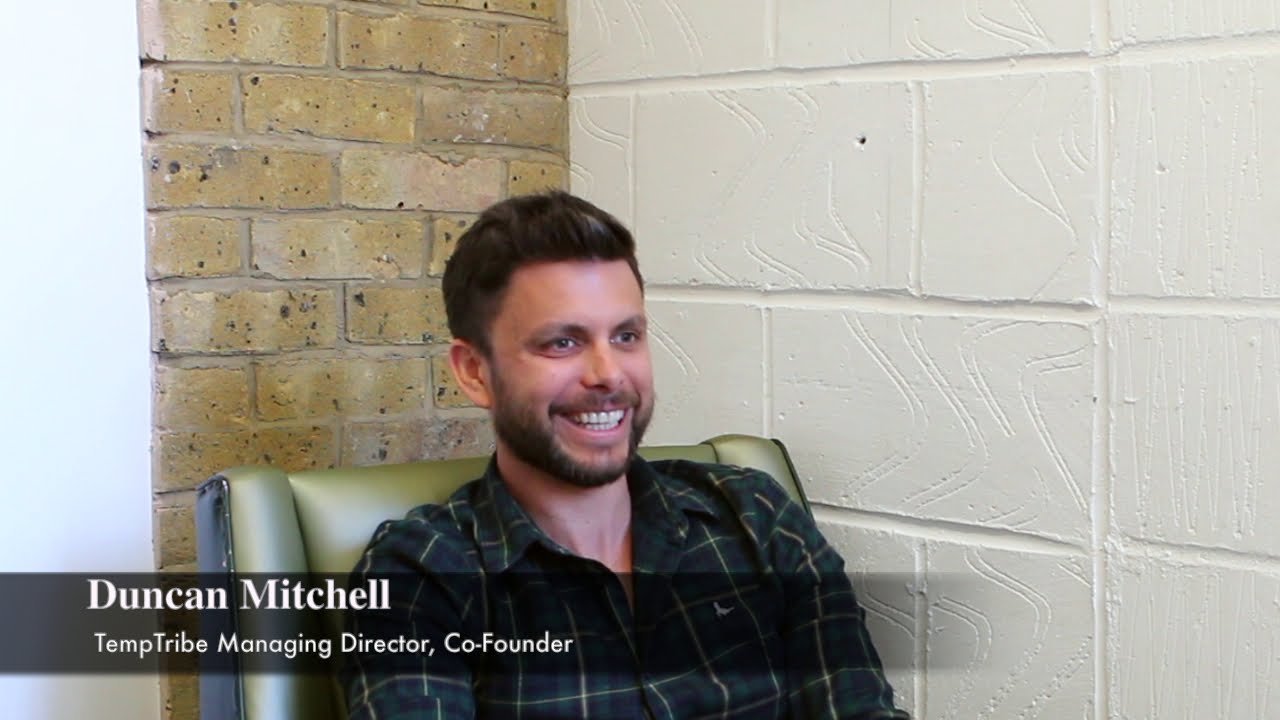 Softermii delivered a technically sophisticated app.
It integrates multi-party video conferences with social media dynamics. These guys proven to be a professional, reliable, and effective partner.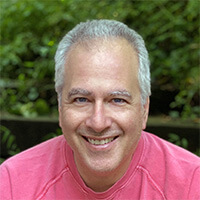 David Levine, Founder, Scoby Social

I would highly recommend Softermii for any programming needs.
I am consistently impressed by the quality of the work and team effort brought forth by everyone that we've worked with.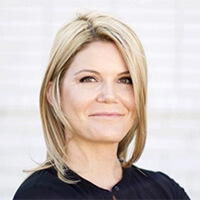 Ashley Lewis, VP of Product, Dollar Shave Club

Excellent programming skills and timely delivery.
They were able to take our poorly documented description and deliver a world-class app.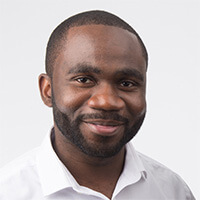 Folabi Ogunkoya, Founder, Cococure

They delivered amazing results and worked through holidays to make sure I could deliver on the project deadline.
The results were consistently top quality and the devs are friendly and responsive.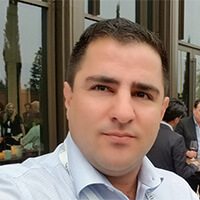 Shervin Delband, Director of US Operations, ITRex Group
Frequently Asked Questions
What services can a Softermii dedicated software development team provide for my business?
A dedicated development team can provide a wide range of services such as Branding, Web and App Development, and MVP Strategy Consulting. We are also a one-stop-shop for Product and Project Management, DevOps, and Blockchain. A dedicated software team can focus on one or any combination of these and other services.
What is the difference between a frontend development team and a dedicated back-end development team?
In the tech world, software engineers are often divided into two distinct categories: frontend and backend engineers. The difference is focus. A team of frontend engineers are responsible for the user interface, interactive features, and anything that an app or website user is going to see and interact with. By contrast, a team of backend engineers handle the aspects that customers don't see. They ensure websites, applications, and databases communicate. They deal with servers, functionality, and management that supports the user experience. Frontend and backend dedicated teams work together but from different ends of the spectrum.
What is the typical size of a dedicated software development team?
Dedicated software teams can range in size from 1 to as many as 20 or more. A team of talented tech specialists can vary based on the services needed, project timeframe, and projected IT budget. At Softermii, you will have access to the largest IT talent pool to match your software engineering needs.
How do my dedicated software developers secure my intellectual property?
At Softermii, securing your intellectual property is our highest priority. IP rights are protected through secure servers and dedicated professionals. Your dedicated software team will be as devoted to protesting as developing your intellectual property.
What is the average length of a software development project?
Every software development project is distinct and follows a different timeline. However, our simplified hiring process will set up your team in six easy steps. Determining your needs is the first step in the hiring process. Your software needs will greatly determine your expected timeframe.
Who will be my dedicated software developer, and what are their credentials?
We contract only the most professional and qualified candidates. Many have 5+, 10+, or even 15+ years of experience in IT. We will select team members that fit into your corporate culture and have developed software used by billions worldwide.
What industries do Softermii dedicated software developers thrive in, and what sets Softermii developers apart?
Softermii engineers have developed software, websites, and apps across several industries. We are especially well versed in projects for the real estate, healthcare, and finance sectors. However, our wide ranging team of rock-star developers can tackle any software project. This is what sets us apart. At Softermii, our dedicated software teams use a holistic approach to draw on the extensive experience of every team member.
What is the average cost of dedicated software development?
Software development budgeting can vary tremendously. This is because each client and project requires a different combination of services and team members. HR services or recruiting are free of charge. After establishing your dedicated software team, a fixed monthly fee will be determined based on team size, services, and project timeline.
Get valuable insights
Discover the benefits of digital disruption in your industry
Don't dream for
success

, contact us

Leave an inquiry or contact us via email and phone. We will contact you within 24 hours during work days.
Austin, USA

701 Brazos St, Austin, TX 78701

Tel Aviv, IL

31, Rothschild Blvd

Warsaw, PL

Przeskok 2

London, UK

6, The Marlins, Northwood

Munich, DE

3, Stahlgruberring

Vienna, AT

Palmersstraße 6-8, 2351 Wiener Neudorf

Kyiv, Ukraine

154, Borshchagivska Street