InfoMed Telehealth
Medical platform, providing easy and quick access to practitioners via telehealth consultations, support chat & health information technology hub
About the project
InfoMed Telehealth is an mhealth solution for providers and patients, allowing them to schedule and conduct telehealth visits effortlessly. It is also a health information hub with numerous partners that provide the most valuable resources on various topics for all users.
Advanced search for healthcare providers and information is provided by the advanced search engine with manifold filters. Consultations feature allows users to schedule calls and negotiate date and time, also allowing practitioners to arrange consultations with colleagues. All in all, the platform allows everyone to get the most out of the telehealth system.
Industry

Healthcare

Type of project

Telehealth

Country

USA

Duration

Ongoing
Business Goals
Since the application is developed to be used by providers and their patients, one of the main goals is to connect both parties quickly and easily, allowing them to schedule appointments and communicate in a fastest way. Also, the platform provides an opportunity for practitioners to have consultation meetings with their colleagues.
The other main goal is to create an informative hub that gives users and specialists access to numerous resources, including podcasts and articles. Part of these materials is provided by InfoMed Telehealth's partners, who sponsor the corresponding health information space.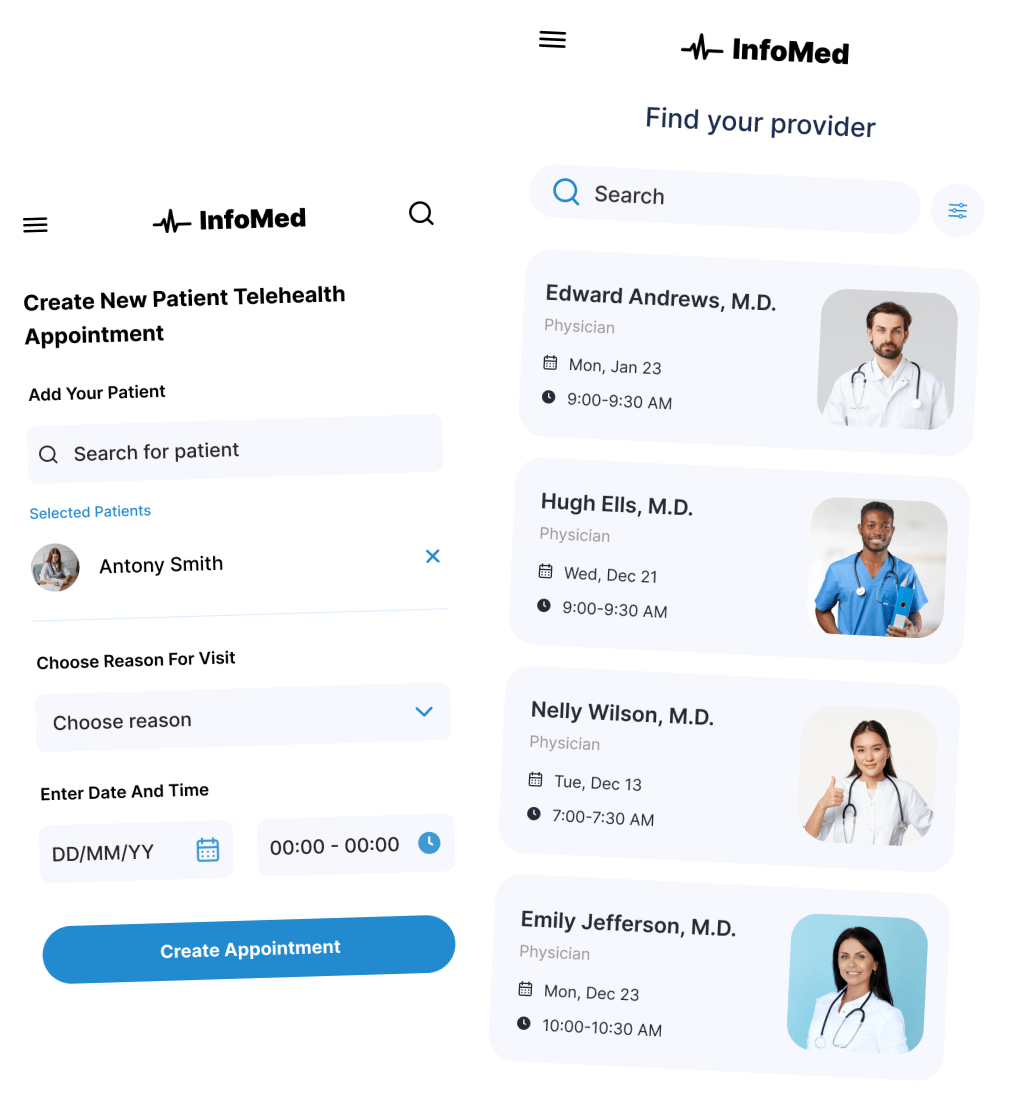 Key Challenges
Security

Usability

Accessibility

Advanced search options

Real-time consultation appointments

Easy-to-use admin management system
Solution
Security
As with all medical solutions, when utilizing InfoMed Telehealth, users share their sensitive personal data. Thus, we've made the platform as secure as possible, to prevent breaches. Also, developing a healthcare application means it should incorporate all possible security protocols and hashing algorithms to be compliant with the major data management regulations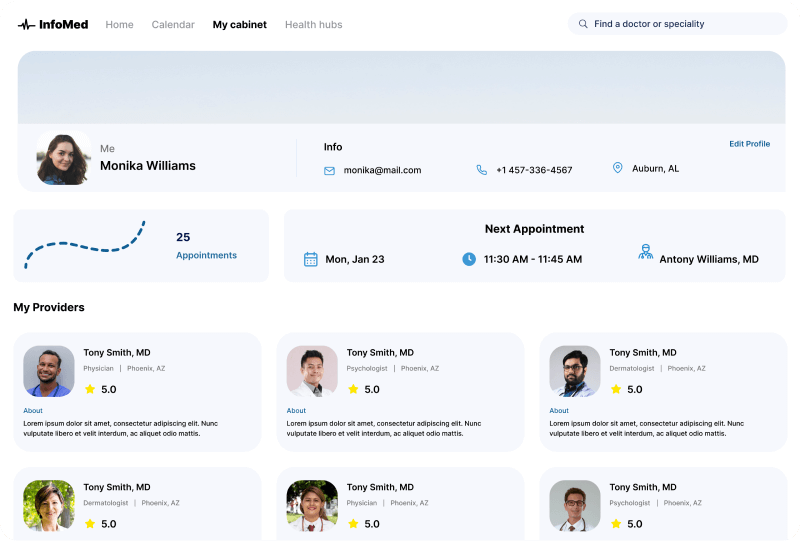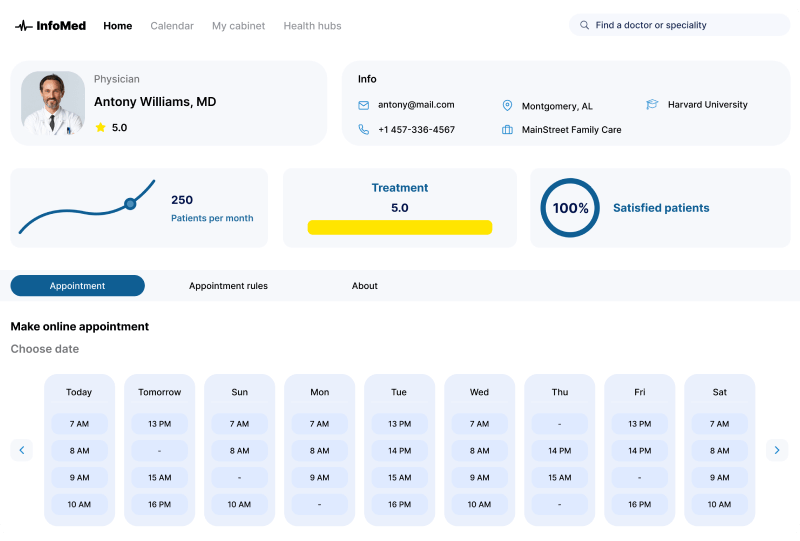 Usability
Accessible telemedicine doctor visits show that they are used by all groups of patients.
This fact displayed the need to make UX as sustainable and user-friendly as possible so that the platform could have been intuitively utilized by those who might not be the most confident computer user without additional training.
Also, it should be available on all the existing devices such as mobile phones, tablets and desktop
Advanced search options
The advanced search feature allows users to look for practitioners applying different filters such as location-based search using a map, recommendations, key words, reviews, etc.
These options make the choice of the provider seamless and easy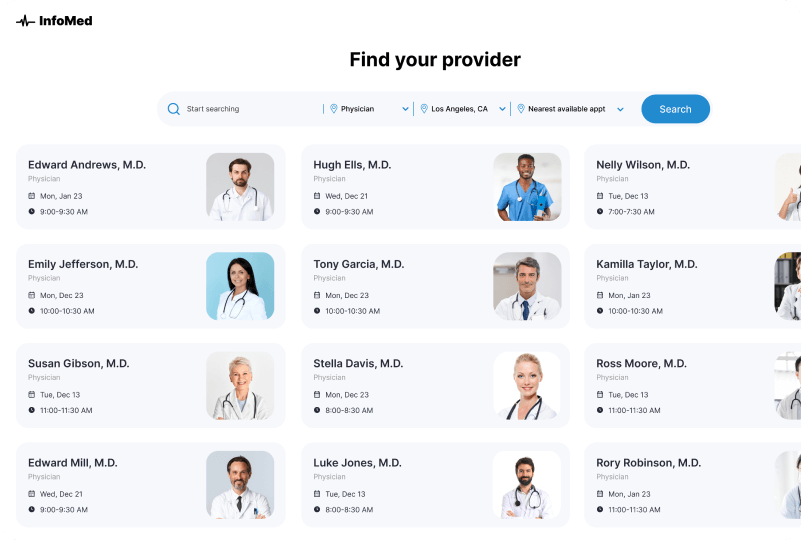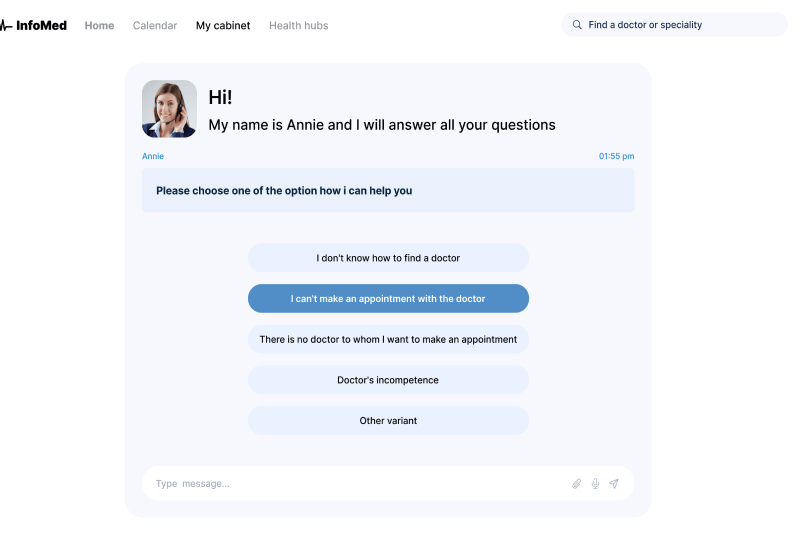 Support Chat
Accessible telemedicine doctor visits show that they are used by all groups of patients.
Support chat feature helps to address all the emerging issues regarding online consultations, telehealth appointments, platform usage, health information technology hub functioning, etc
Health hubs
Information technology hub offers multiple resources from different providers and partners allowing users to find answers to their most pressing questions as well as widen their horizons and learn something new about their bodies and health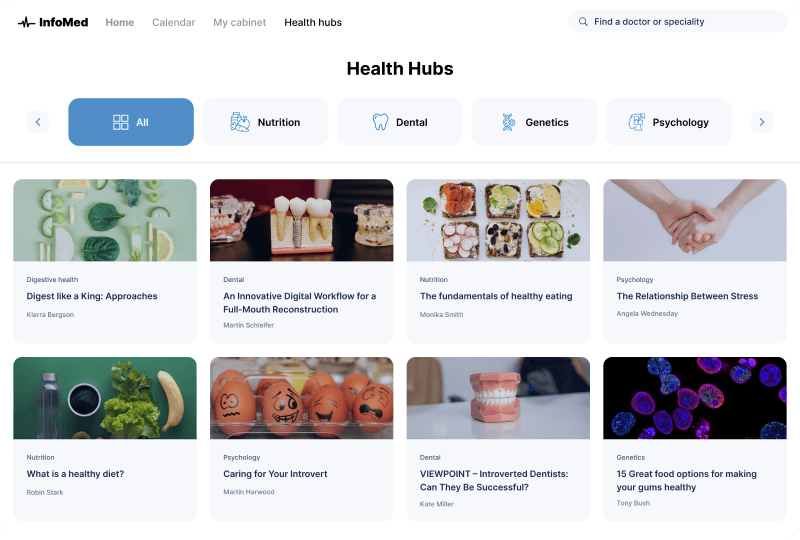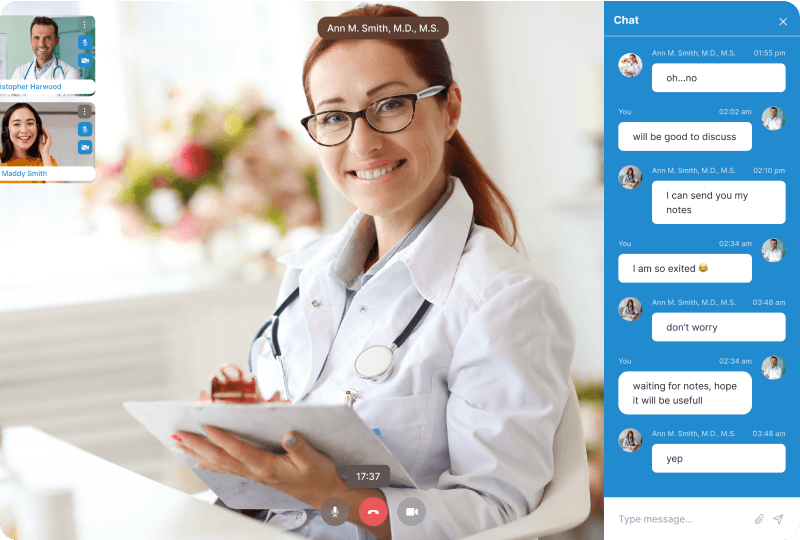 Real-time consultations
Real-time video consultations with the ability to negotiate time provides patients with accessible, high-quality healthcare no matter their or providers locations, making it possible to get doctor's help whenever it is required without the actual need to travel
Simple management
Wide range of management features made specifically in WordPress allows quick and easy changes, editing and effortless access to the web admin panel without the need of providers to be additionally schooled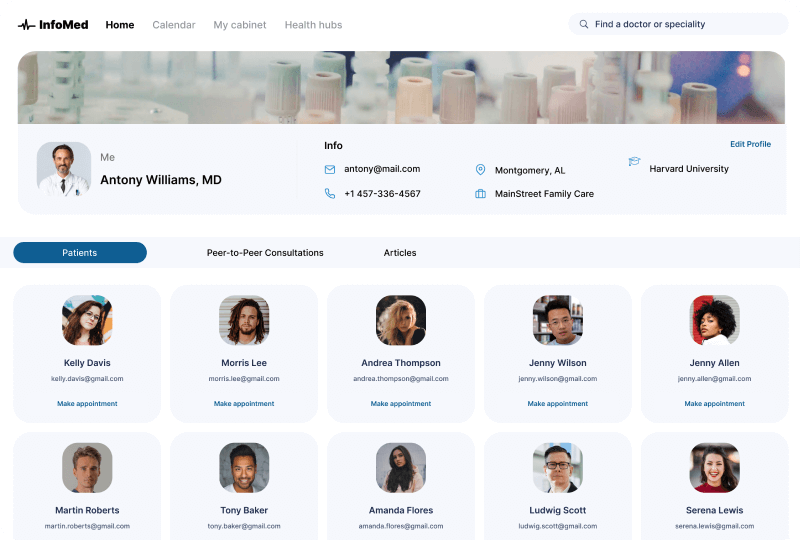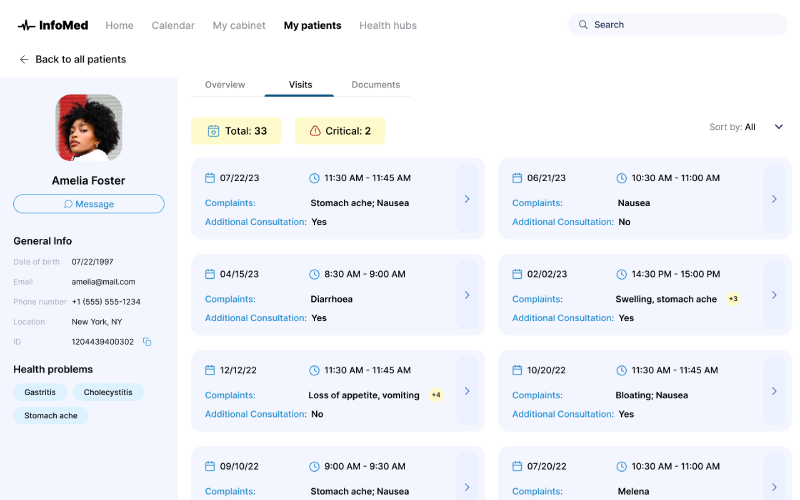 FHIR-compliant EHR system
Expanding on security and user-friendly interface, we've integrated an FHIR-compliant EHR system. It enables seamless, secure data sharing and enhances our advanced search feature for patients and practitioners
Secured data practices
Building on a secure data management and support chat, we've implemented transparent data practices. It promotes user trust and encourages more engagement with our platform and resources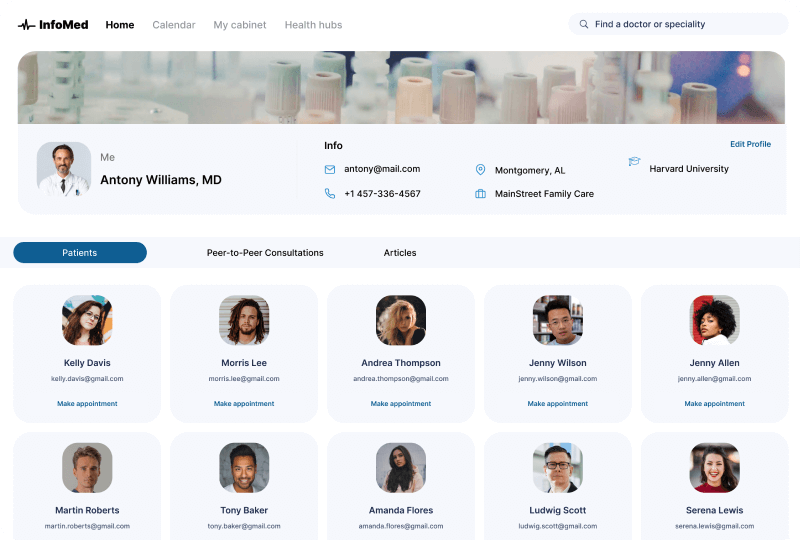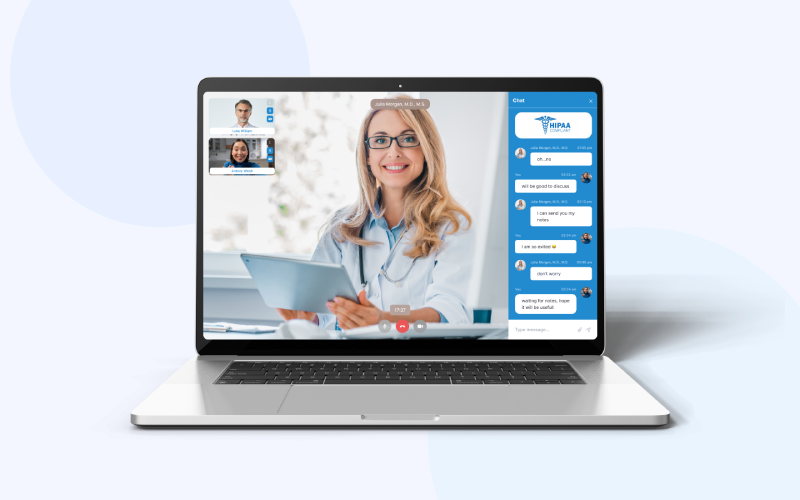 HIPAA compliant solution
Strengthening a security focus, InfoMed Telehealth is HIPAA compliant, providing additional assurance to our users. This commitment to data security and compliance supplements our robust support chat, ensuring users can resolve HIPAA-related concerns
Achievements
10 000 users

in the first quarter

300+ resources

6 health hub partners with 300+ resources

15250 consultations

telehealth consultations with 20 minutes average session duration in the first quarter
Key features
Security protocols compliance

Advanced search for practitioners & patients

Health information technology hub

Simple management for superadmins

Telehealth appoint–ments & Peer-to-Peer consultations

Support chat
The team behind the project
Short description of the team members who took part in the project and their responsibilities
Tech Stack
PHP

WebRTC

.NET

Wordpress

HTML 5

React

jQuery

CSS
Testimonials

Softermii has a hard commitment towards the project delivery on time without any delay.
We ended up by having a very attractive product that can compete with any other virtual platform.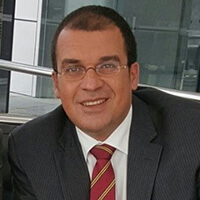 Walid Farghal, Event10x. Director General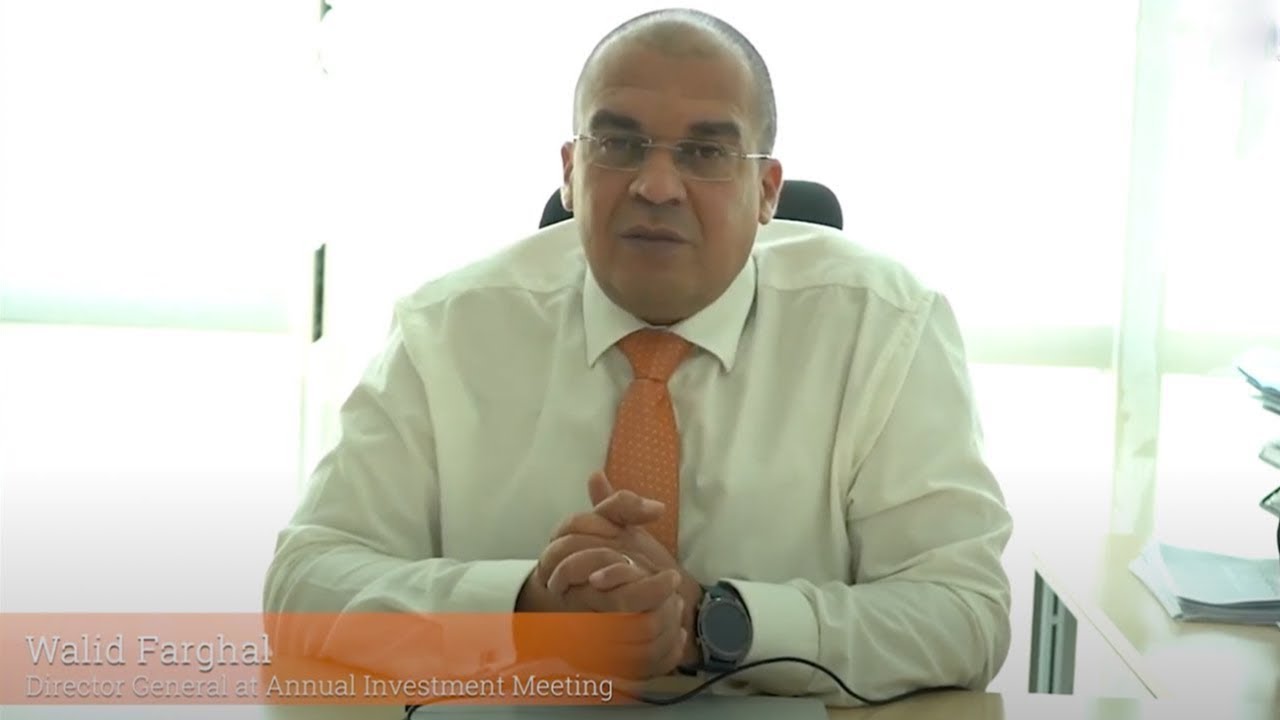 Softermii are great with time management and produce high-quality work.
Because of how satisfied we've been with their work on this project, we're exploring bringing them in on a new project as well.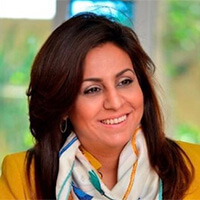 Muna Al Hashemi, Founder of a Proptech Startup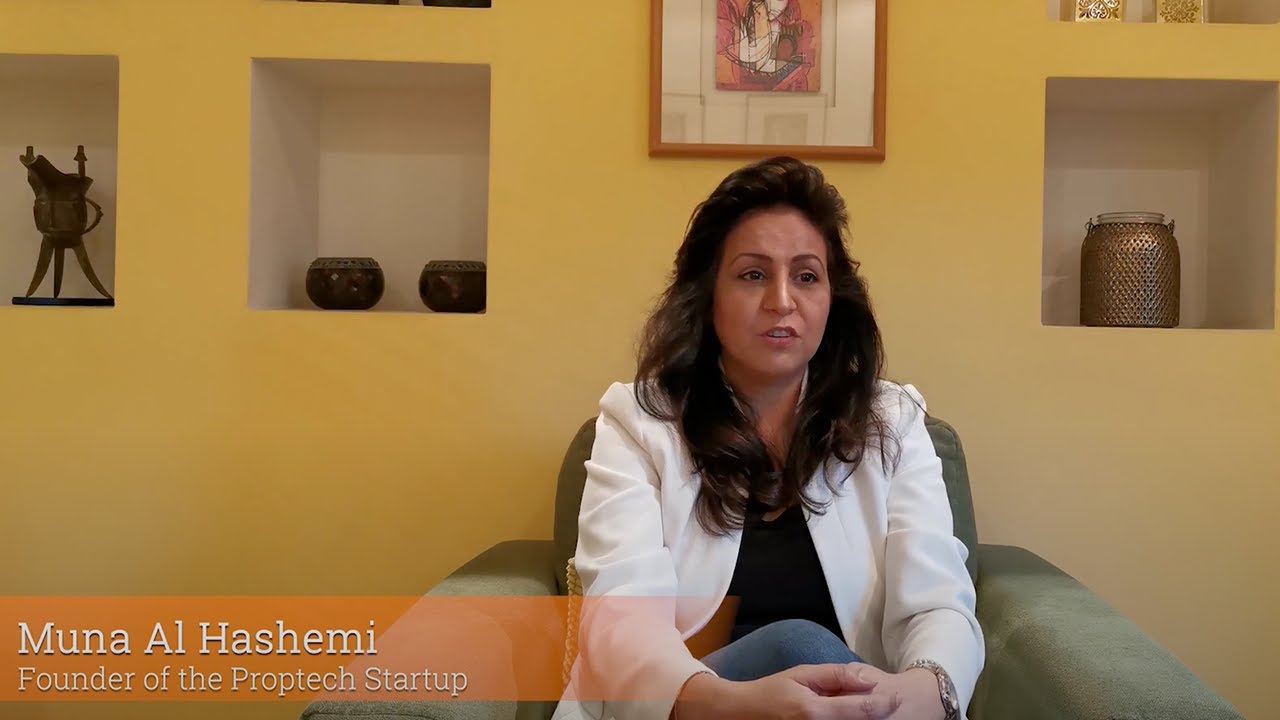 They were really on top of everything.
They know how important my timelines were and they made sure that they're dead to them and got everything done quickly.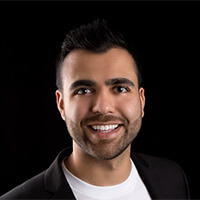 Reece Samani, CEO & Founder, Locum App, London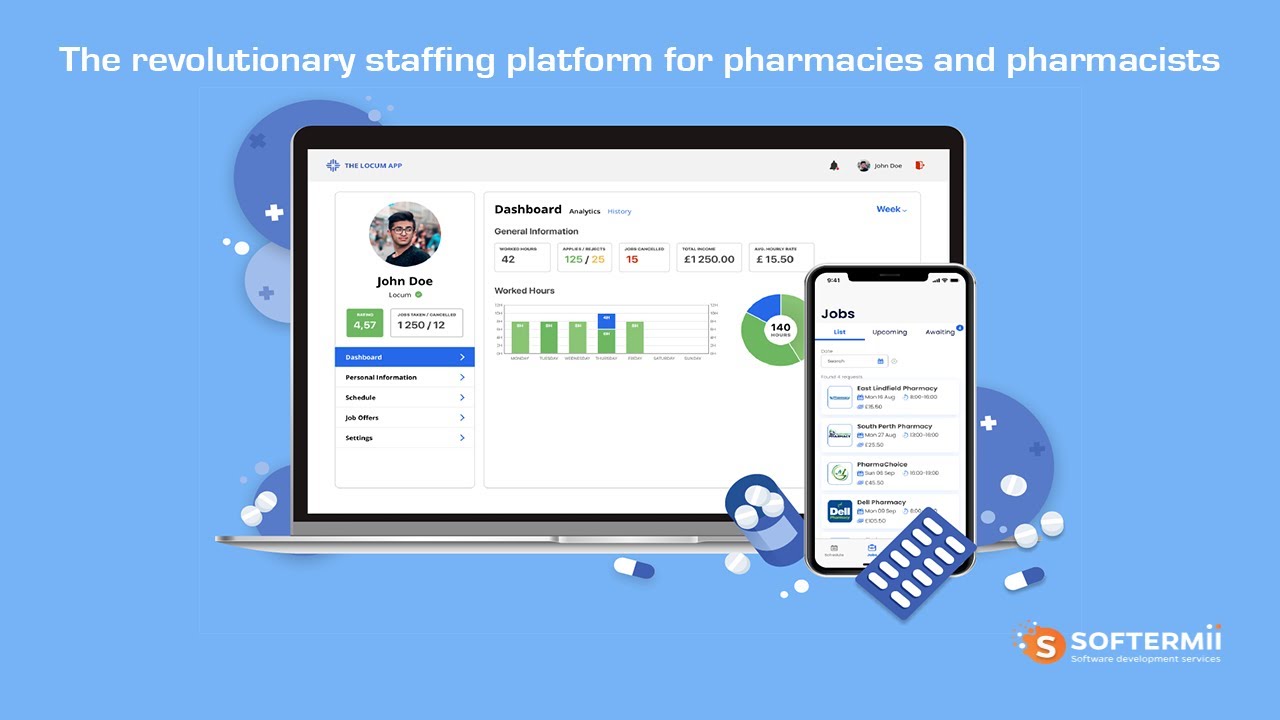 The team is really flexible with picking up urgent bugs.
I found that is a really good working relationship in that sense that the prices are very reasonable and they are accessible even over the weekend.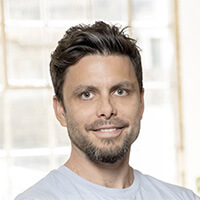 Duncan Mitchell, Managing Director, Co-Founder at TempTribe, London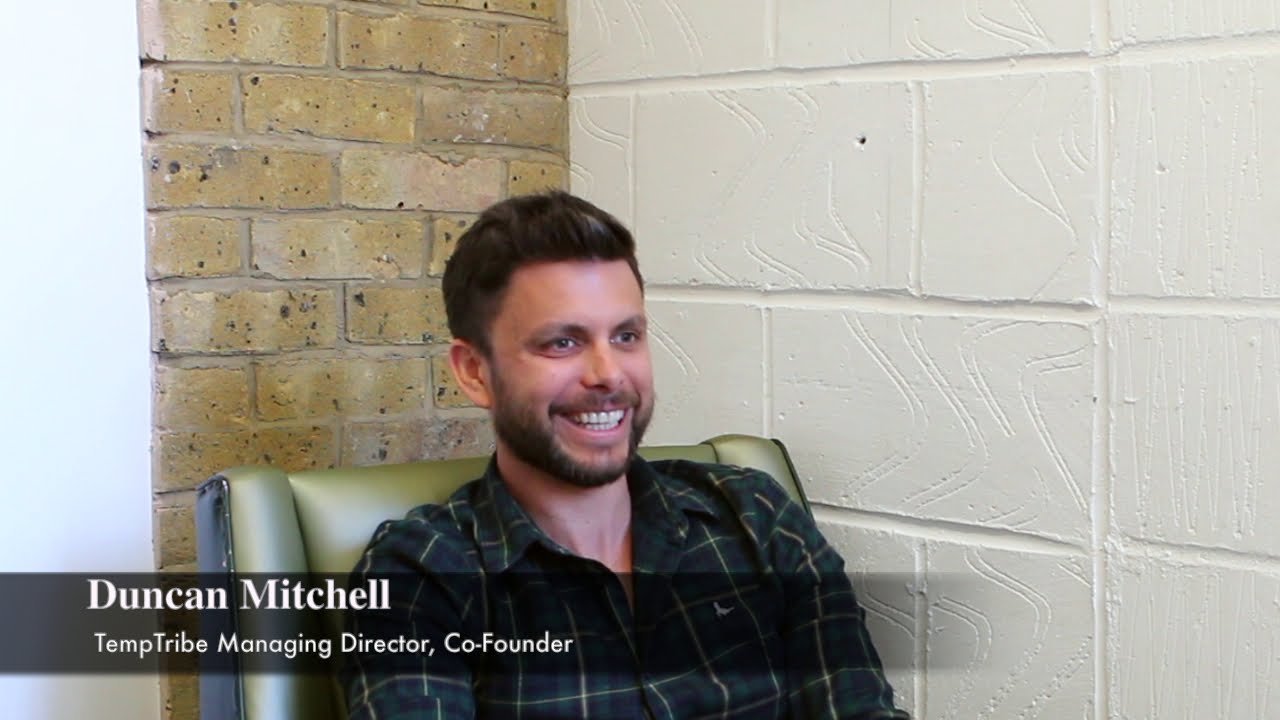 Softermii delivered a technically sophisticated app.
It integrates multi-party video conferences with social media dynamics. These guys proven to be a professional, reliable, and effective partner.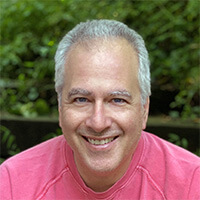 David Levine, Founder, Scoby Social

I would highly recommend Softermii for any programming needs.
I am consistently impressed by the quality of the work and team effort brought forth by everyone that we've worked with.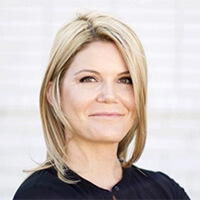 Ashley Lewis, VP of Product, Dollar Shave Club

Excellent programming skills and timely delivery.
They were able to take our poorly documented description and deliver a world-class app.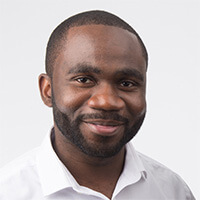 Folabi Ogunkoya, Founder, Cococure

They delivered amazing results and worked through holidays to make sure I could deliver on the project deadline.
The results were consistently top quality and the devs are friendly and responsive.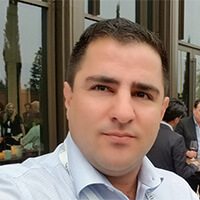 Shervin Delband, Director of US Operations, ITRex Group
Get valuable insights
Discover the benefits of digital disruption in your industry
Don't dream for
success

, contact us

Leave an inquiry or contact us via email and phone. We will contact you within 24 hours during work days.
Austin, USA

701 Brazos St, Austin, TX 78701

Tel Aviv, IL

31, Rothschild Blvd

Warsaw, PL

Przeskok 2

London, UK

6, The Marlins, Northwood

Munich, DE

3, Stahlgruberring

Vienna, AT

Palmersstraße 6-8, 2351 Wiener Neudorf

Kyiv, Ukraine

154, Borshchagivska Street