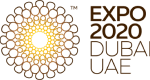 Transforming ideas into successful business
Hands on experience with launching startups used by over 10 million users
BOOST MY BUSINESS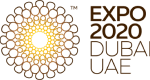 BOOST MY BUSINESS
We help startups at any stage
Discovery and ideation
Initial concepts that give you understanding what your project looks like and test first hypothesis
Define key goals
Analyze prospects and provide audit for your app or idea
Develop software architecture
Set up product roadmap
BRD Specifications
Average Time:

from 4 weeks

Average Cost:

from $12,000
Prototyping
Initial concepts that give you understanding what your project looks like and test first hypothesis
Define key style
Develop user stories
UX sketching and wireframing
Ready to use presentation for investor pitch
Product hypotheses for testing
Average Time:

from 6 weeks

Average Cost:

from $19,000
MVP
Initial concepts that give you understanding what your project looks like and test first hypothesis
Extended BRD specification
Deep market analytics and product roadmap
Working application
Help with post-launch support and testing
Target audience profiling
Average Time:

from 12 weeks

Average Cost:

from $39,000
Attend panel discussion at AIM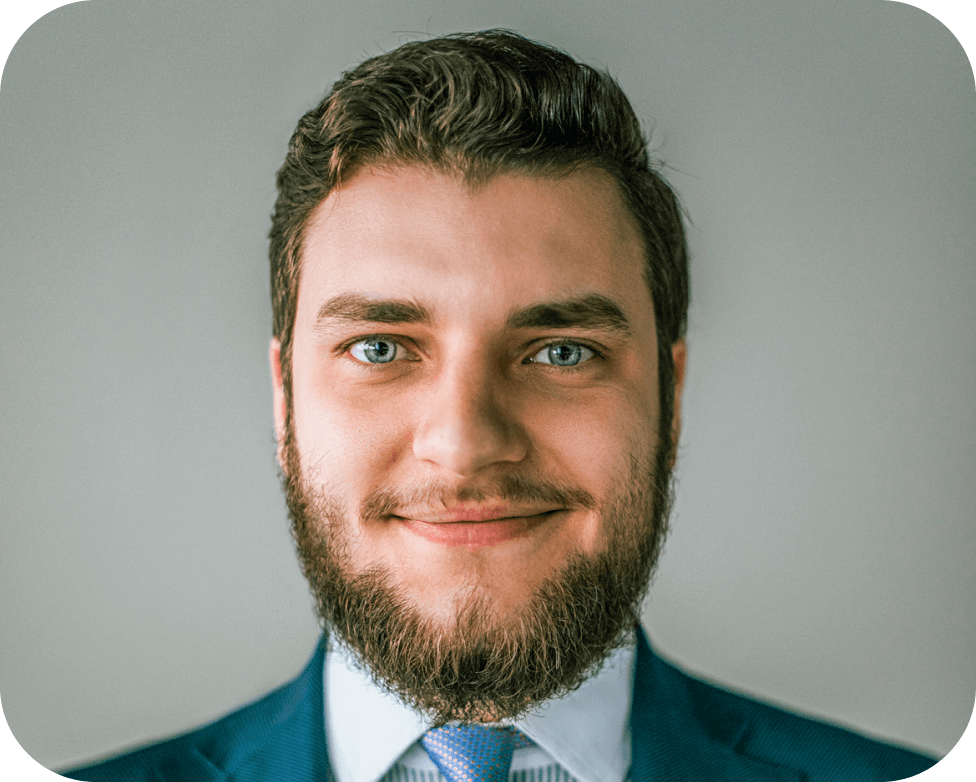 Beyond Industry 4.0 - Emerging Digital Technologies Transforming SMEs (In partnership with WIEF 2022)
Venue: SMEs Room, South Hall, Dubai Exhibition Center, Expo 2020
Date: 29th of March
Hear the latest insights on how digitization efforts are creating improved access to a broad and diverse innovation ecosystem for SMEs from our CEO.
Our Awards
We're proud to be the best in what we do.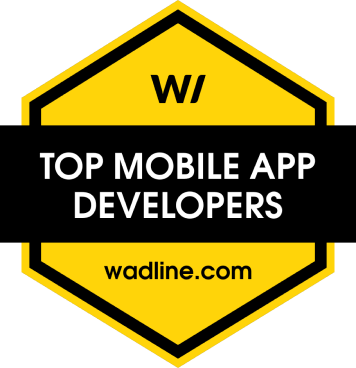 Wadline
Top Mobile App Developers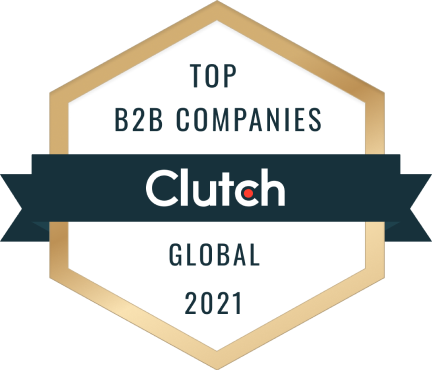 Clutch
Top B2B Companies in 2021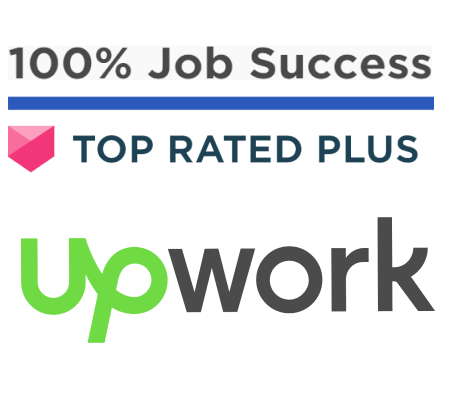 Upwork
100% Job Success in 2022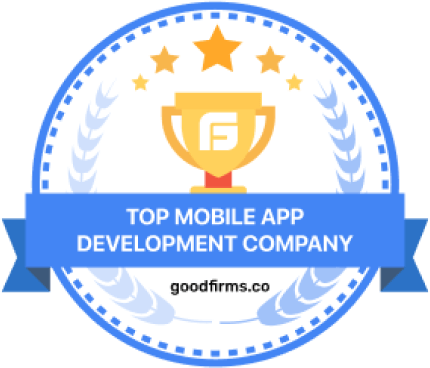 GoodFirms
Top Mobile Development Company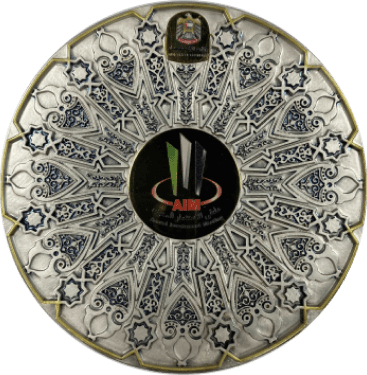 UAE Government
Award from UAE Ministry of Economy in 2021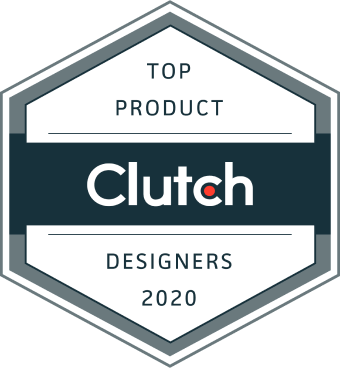 Clutch
Top Design Companies in 2020
Get the ultimate software for your industry
We are trusted by entrepreneurs around the world in the following fields:
We're fascinated by our clients' successes
0

industries we worked with

0

our software received in funding

0

successfully completed projects

0

startups were launched
Success cases: EventS10x
Bringing offline conferencing experience online
A video conferencing web and mobile tool for hybrid and virtual events. Virtual booths, private chats, and broadcasting, all of them make you feel like you are at the offline event.
Country

UAE

Terms

2020 - ongoing

Team Size

11 team members

Tech Stack

Web (desktop & mobile), WebRTC
Success cases: Real Estate Association
Making real estate negotiations & sales easy
An app for real estate agents that simplifies work and maximizes efficiency.
Country

France

Industry

Real Estate

Team Size

6

Tech Stack

iOS, Apartmii
Success cases: HIPAA
Access to medical assistance with no boundaries
A web-based doctor-patient video-meeting platform. The HIPAA-compliant platform provides a highly functional environment for physicians and their clients to participate in remote consultations.
Country

US

Terms

March 2017 - March 2020

Team Size

12

Platform

Web and Mobile
Success cases: Rently
Property management made in a secure way
Rently is a self guided real estate tour solution for agents and landlords.
Country

United States

Terms

July 2017 - January 2019

Team Size

5 members

Platform

Swift, Wordpress
Looking for a custom software development company?
Drop us a line about your project and enjoy worry-free delivery with us.
Looking for more?
Discover our end-to-end development services
Request a custom estimate for your project
Get a detailed breakdown on timeline, deliverable, and cost.
Request an estimate
How audit and discovery phase help avoid a failure
9 out of 10 startups fail because of skipping the discovery phase and lack of external audits.
Our expertise in business analysis and go-to-market planning helps startups get first investments.
Our business analysts analyze the niche you plan to enter and provide forecasts for maximizing your profit.
MVP outsourcing allows you to scale 2x faster due to transparent and easy to manage software architecture.
Developing an MVP with experienced developers reduces failures during launch by 85%.
Products undergoing the discovery phase last 2x longer compared with products with no auditing.
Testimonials

Softermii has a hard commitment towards the project delivery on time without any delay.
We ended up by having a very attractive product that can compete with any other virtual platform.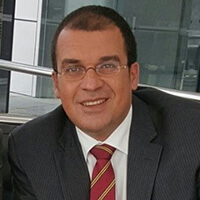 Walid Farghal, Event10x. Director General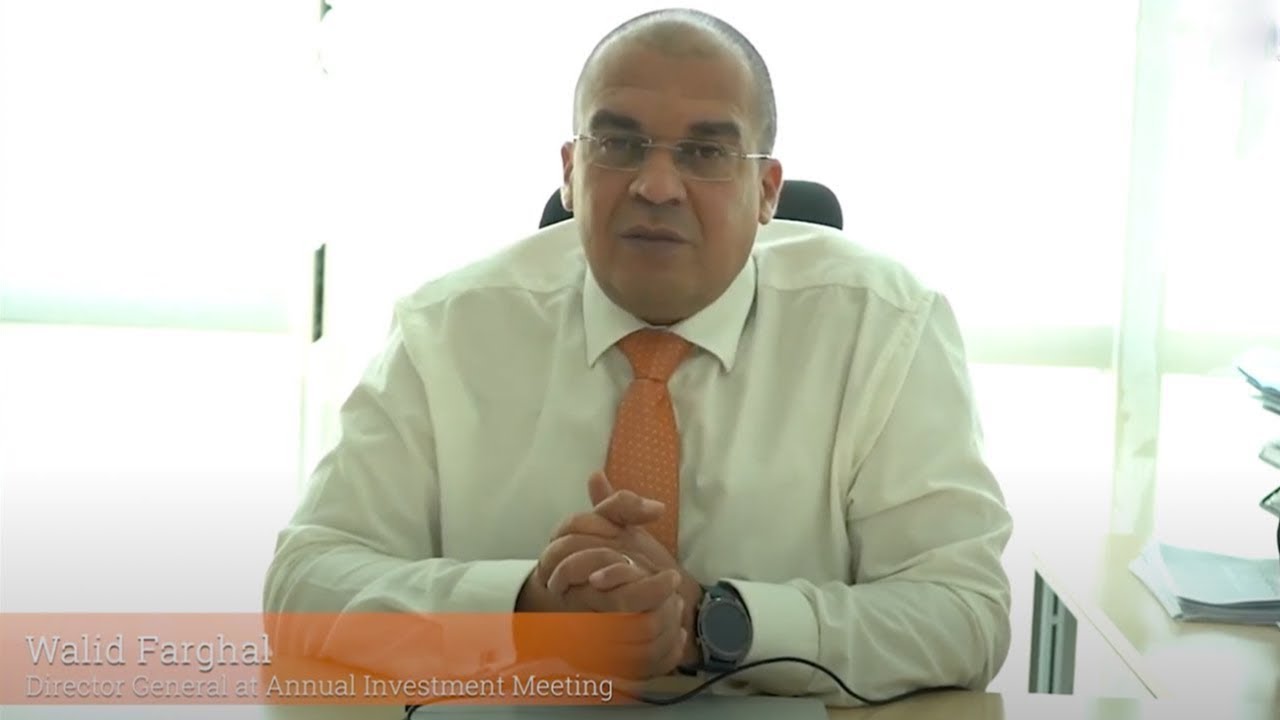 Softermii are great with time management and produce high-quality work.
Because of how satisfied we've been with their work on this project, we're exploring bringing them in on a new project as well.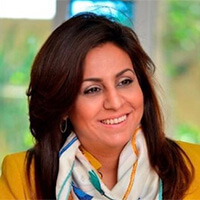 Muna Al Hashemi, Founder of a Proptech Startup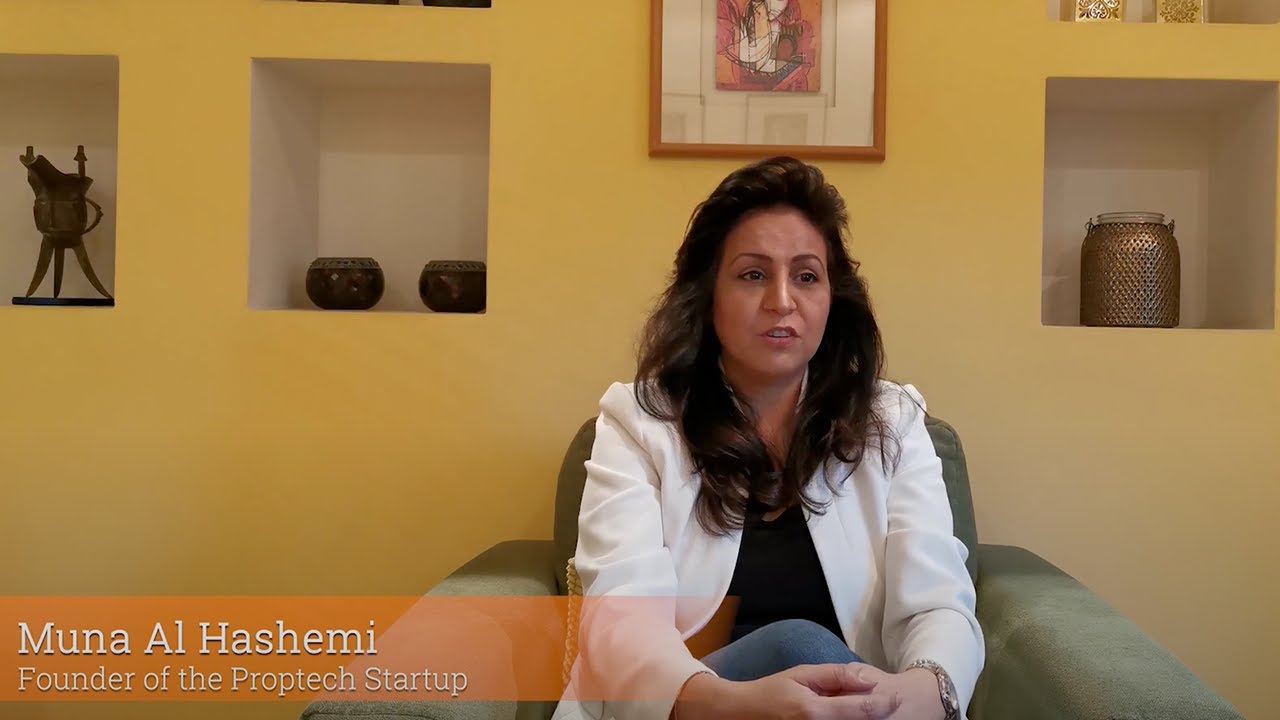 They were really on top of everything.
They know how important my timelines were and they made sure that they're dead to them and got everything done quickly.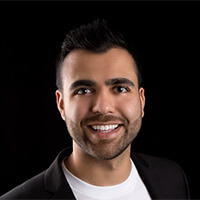 Reece Samani, CEO & Founder, Locum App, London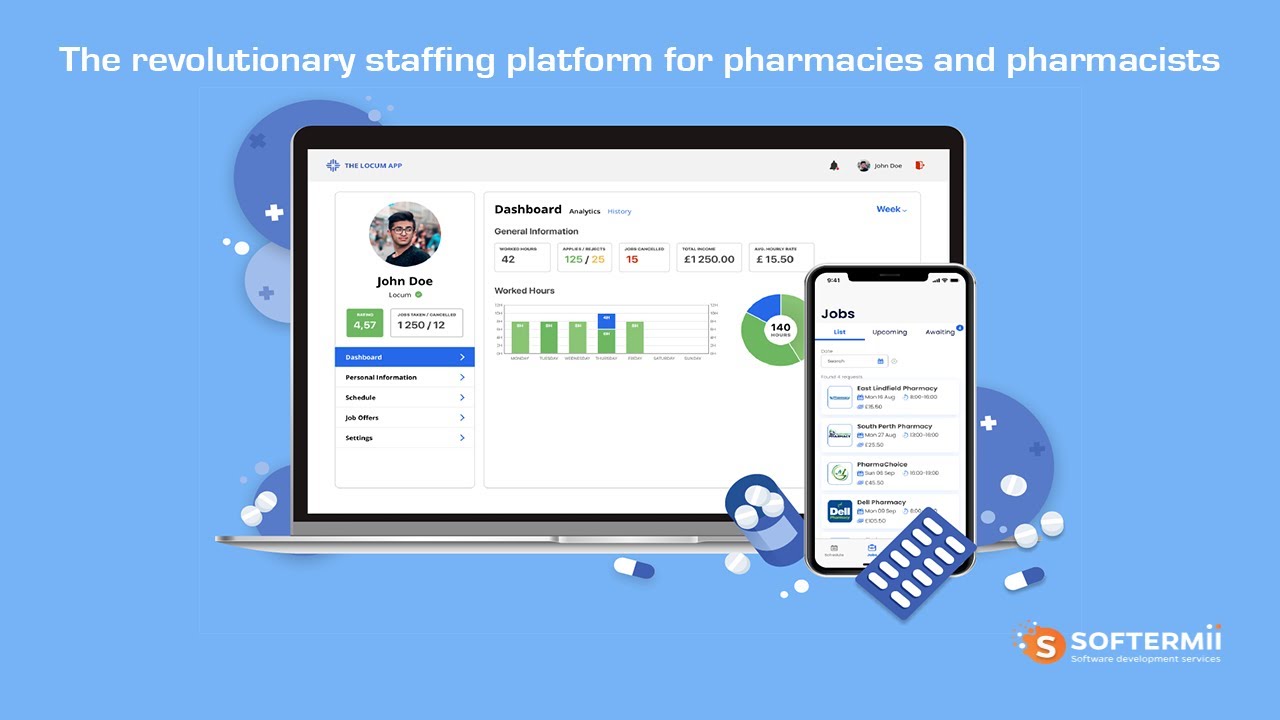 The team is really flexible with picking up urgent bugs.
I found that is a really good working relationship in that sense that the prices are very reasonable and they are accessible even over the weekend.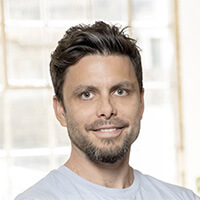 Duncan Mitchell, Managing Director, Co-Founder at TempTribe, London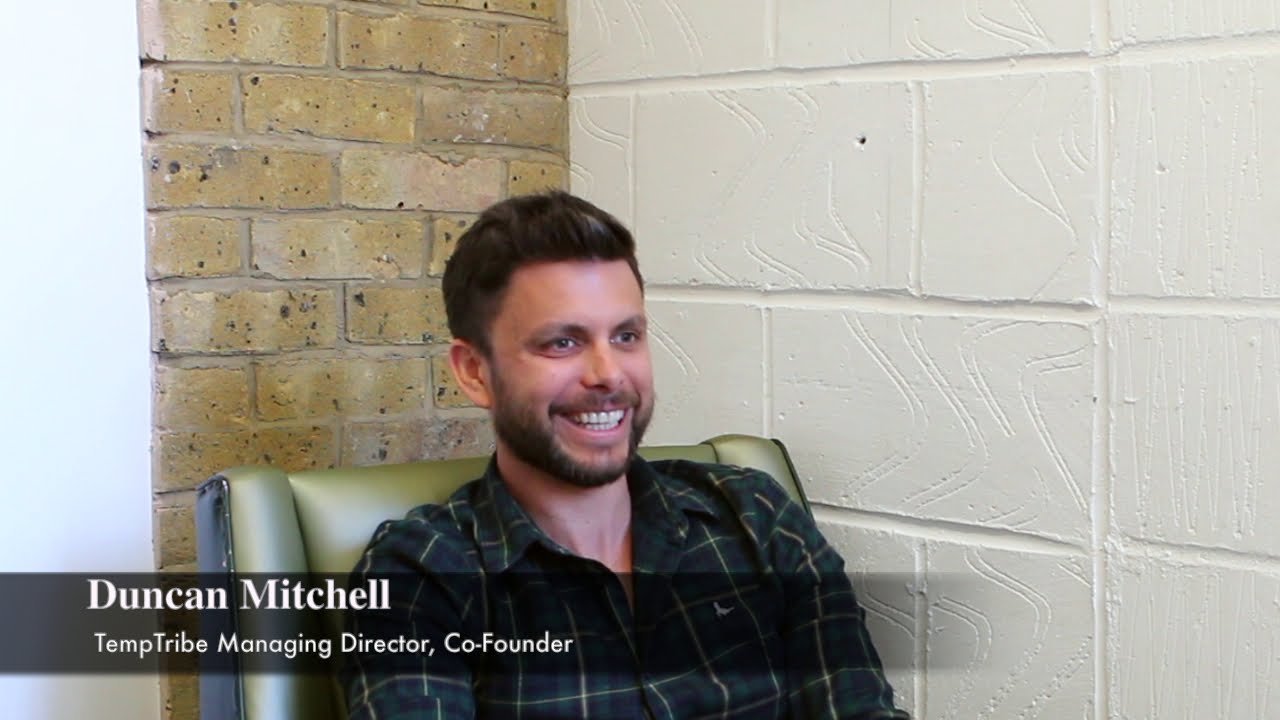 Softermii delivered a technically sophisticated app.
It integrates multi-party video conferences with social media dynamics. These guys proven to be a professional, reliable, and effective partner.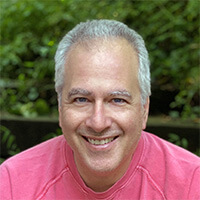 David Levine, Founder, Scoby Social

I would highly recommend Softermii for any programming needs.
I am consistently impressed by the quality of the work and team effort brought forth by everyone that we've worked with.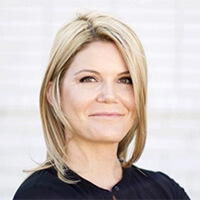 Ashley Lewis, VP of Product, Dollar Shave Club

Excellent programming skills and timely delivery.
They were able to take our poorly documented description and deliver a world-class app.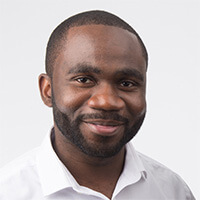 Folabi Ogunkoya, Founder, Cococure

They delivered amazing results and worked through holidays to make sure I could deliver on the project deadline.
The results were consistently top quality and the devs are friendly and responsive.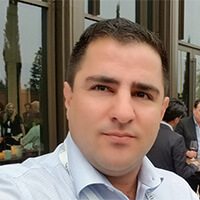 Shervin Delband, Director of US Operations, ITRex Group
Let's get in touch
We'll be glad to meet you at the Dubai Expo and tell more about tech opportunities.