Explore Latest Insights about Healthcare Software & App Development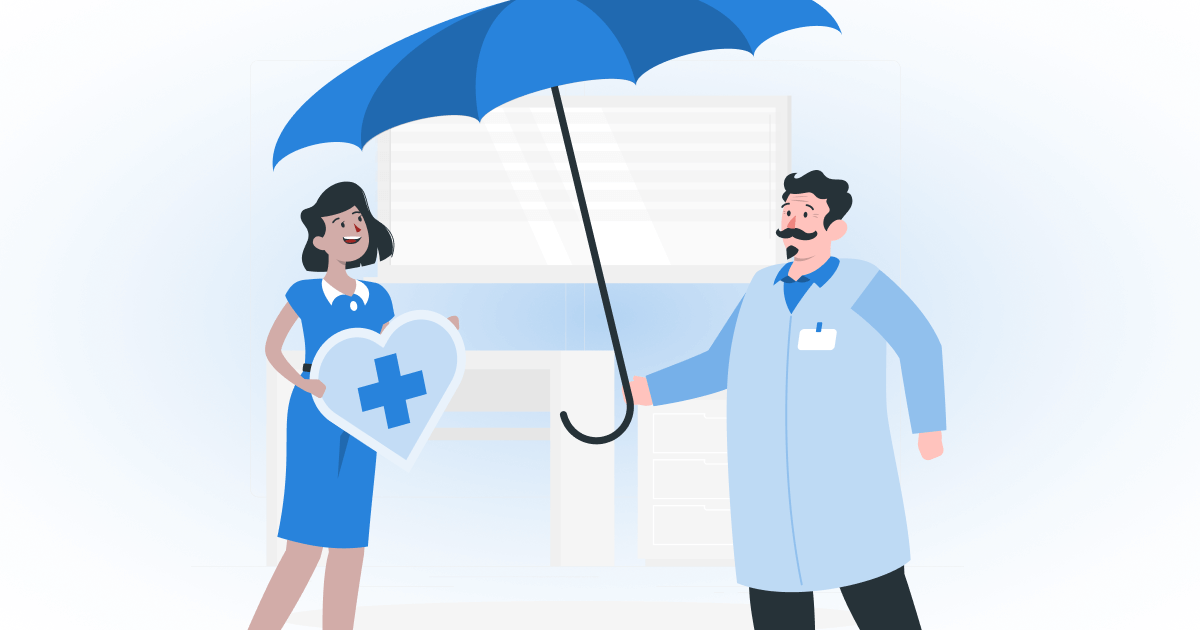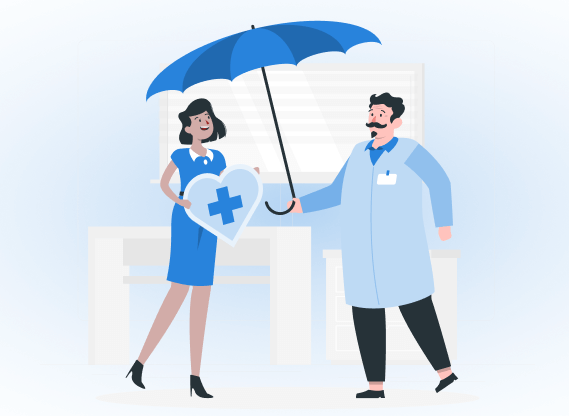 Healthcare
Cost of Telemedicine: Is It a Worthy Investment?
Telemedicine continues to be one of the fastest-growing trends in the aftermath of the COVID-19 pandemic. The pandemic has proved telemedicine to be extremely useful. Reaching its peak during…
04 May 2022 • 16 min read
Trending Articles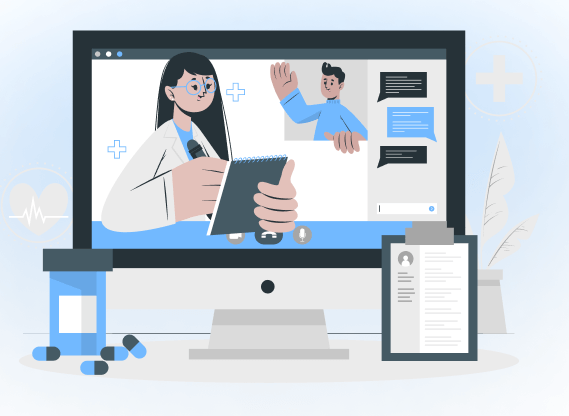 Want to know more? — Subscribe
Find out more about our
healthcare

software development
Healthcare Software Development
Bringing digital disruption into telemedicine and mHealth applications. Get a professional HIPPA and GDPR compliant medical software.
Read more
VidRTC
Easily scalable pre-made engine. VidRTC is based on WebRTC, supports external integrations and saves up to 2 months of development.
Read more
Don't dream for
success

, contact us

Leave an inquiry or contact us via email and phone. We will contact you within 24 hours during work days.
Los Angeles, USA

10828, Fruitland Dr, Studio City, CA

Kyiv, Ukraine

154, Borshchagivska Street

Tel Aviv, IL

31, Rothschild Blvd

Dubai, UAE

Opal Tower, Business Bay

London, UK

6, The Marlins, Northwood

Munich, DE

3, Stahlgruberring