Explore Latest Insights
Trending Articles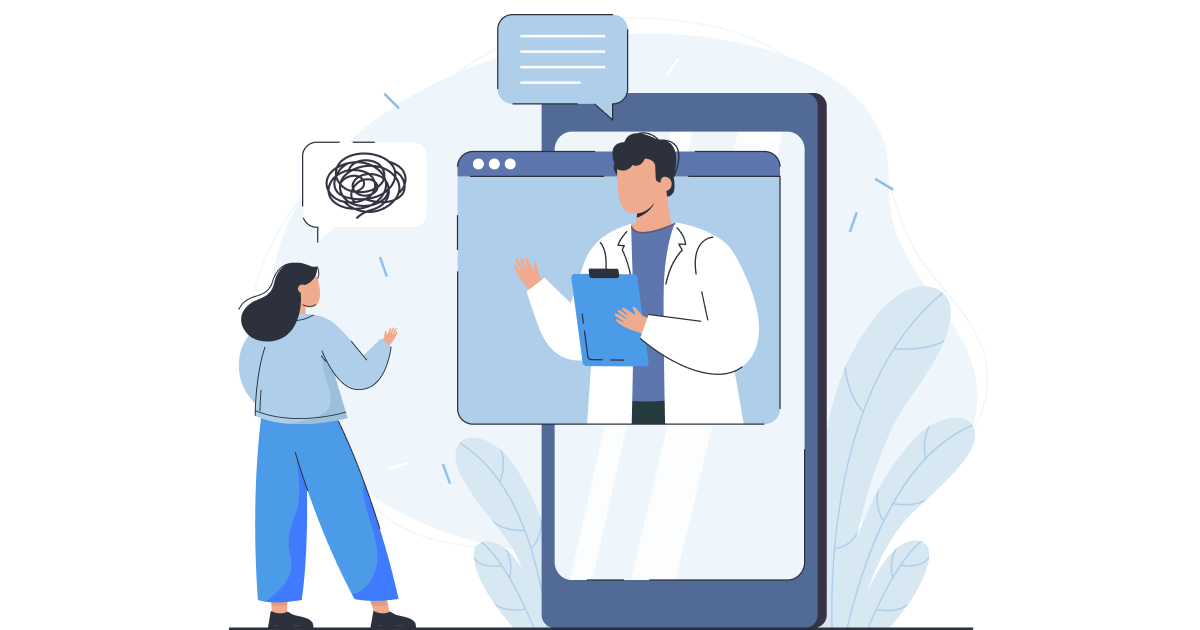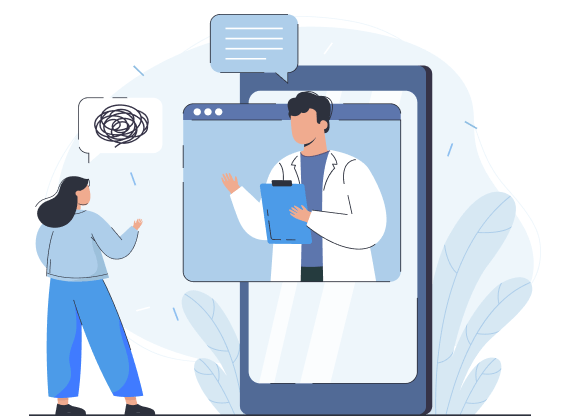 Want to know more? — Subscribe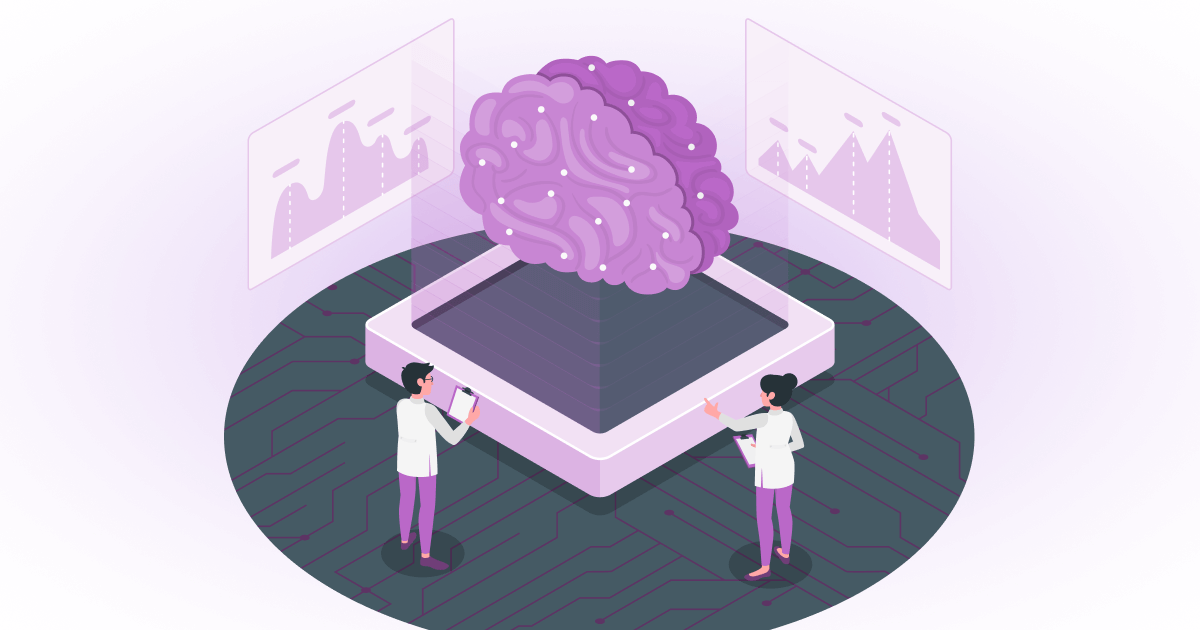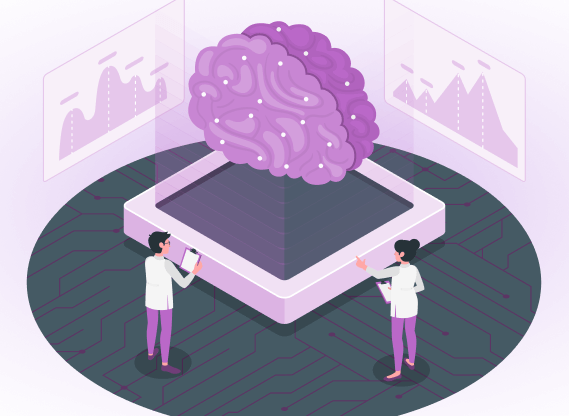 Data Practices
Exploring the Latest AI Technology Trends for 2023
Artificial intelligence (AI) technology has had exponential growth and advancement in recent years. It transforms industries and revolutionizes the way we live and work. As we enter 2023, staying…
07 June 2023 • 11 min read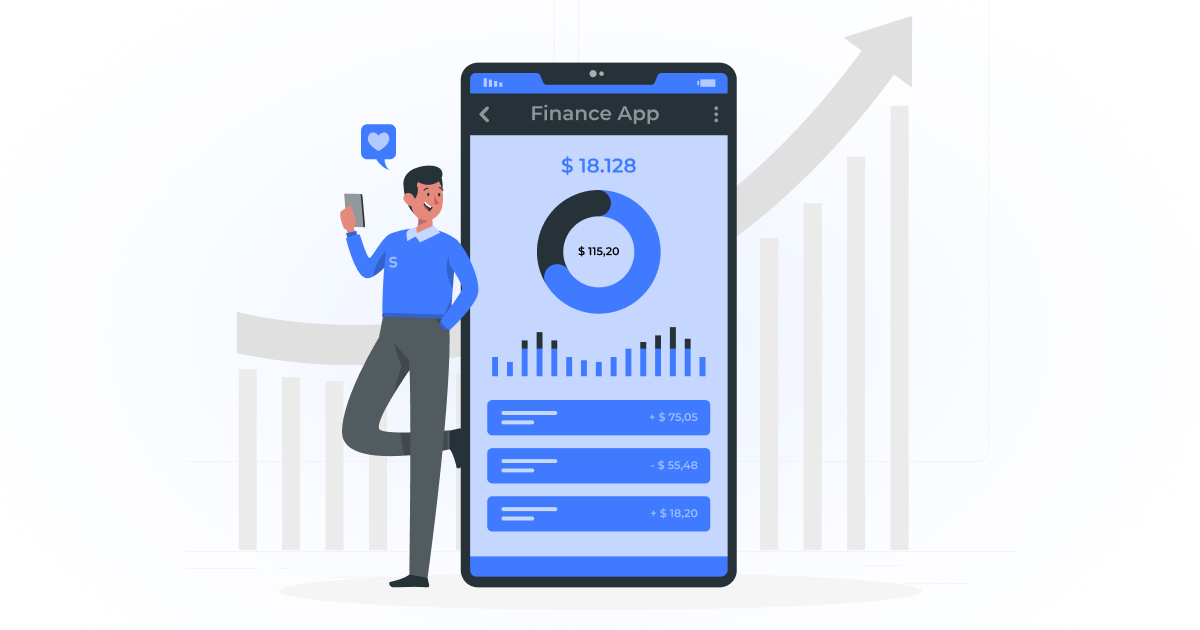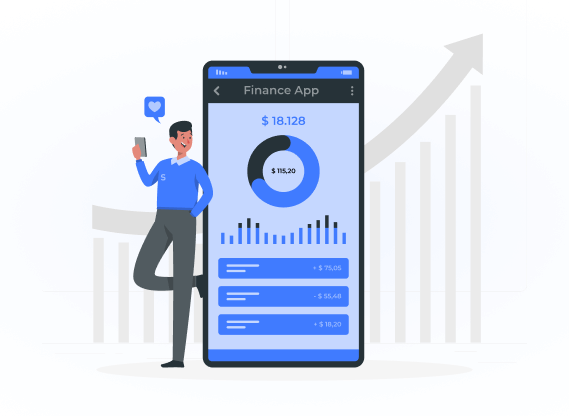 Fintech Apps
How to Develop a Fintech App from Scratch: Features & Costs
Fintech affects global industries by storm and revolutionizes the ways business is conducted. Broadly speaking, fintech means a set of technologies aimed to improve financial management and facilitate…
04 March 2022 • 23 min read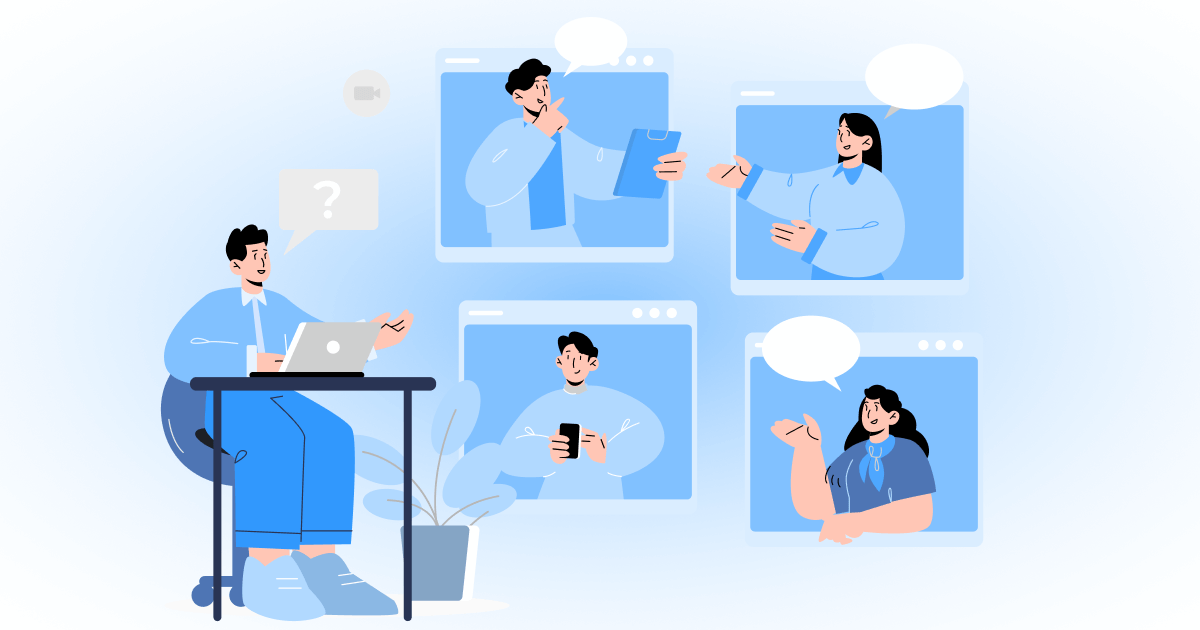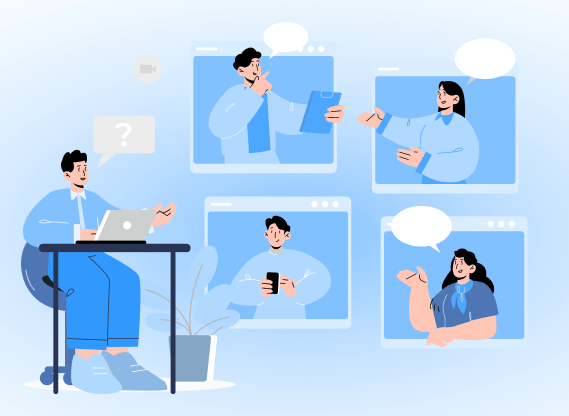 Event
Video Conferencing Software Development Guide
Video conferencing software development is at its peak. Platforms like Zoom, MS Teams, and Google Meet dominate the market. Discord has seen an increase in daily active users.
27 January 2023 • 25 min read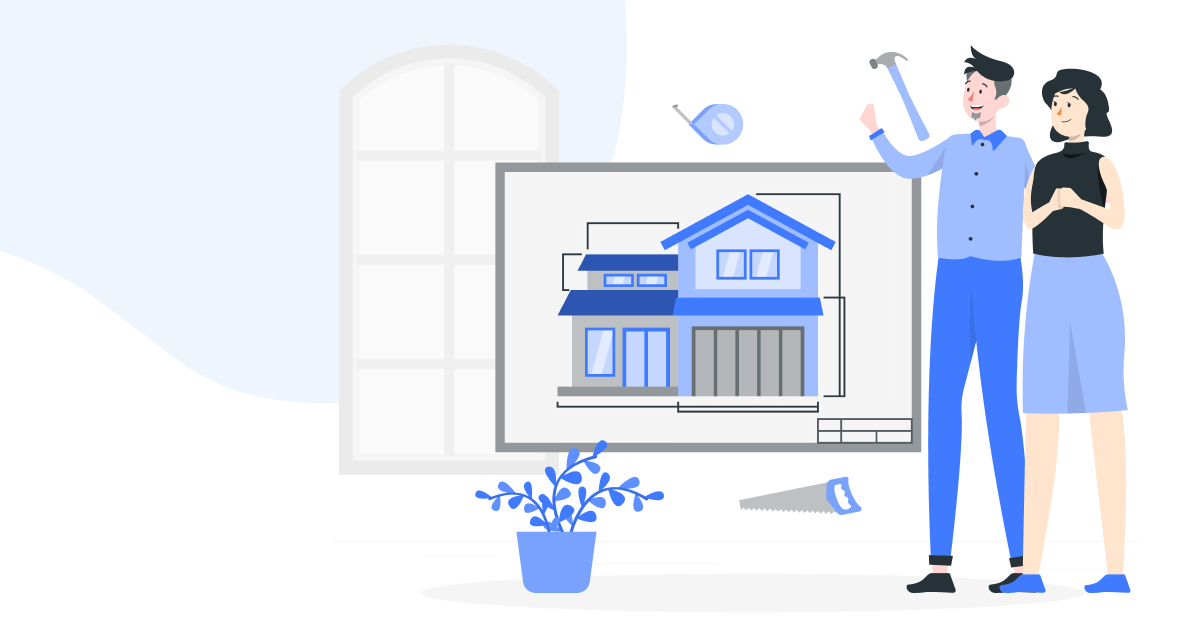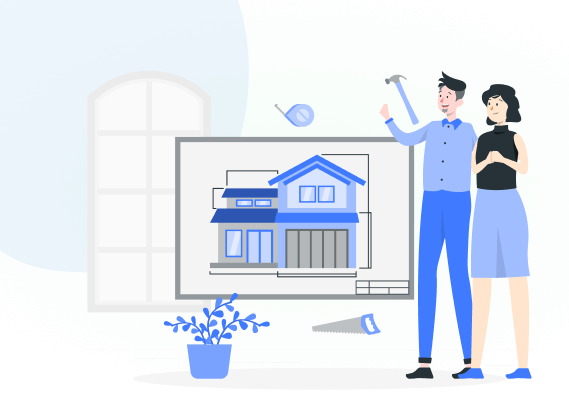 Real Estate Apps
Property Management Software Development for Real Estate
Despite higher mortgage rates and an increase in housing supply, home prices have continued to surge – the numbers still show the market is quite resilient, and costly. According to Forbes, the…
12 August 2022 • 30 min read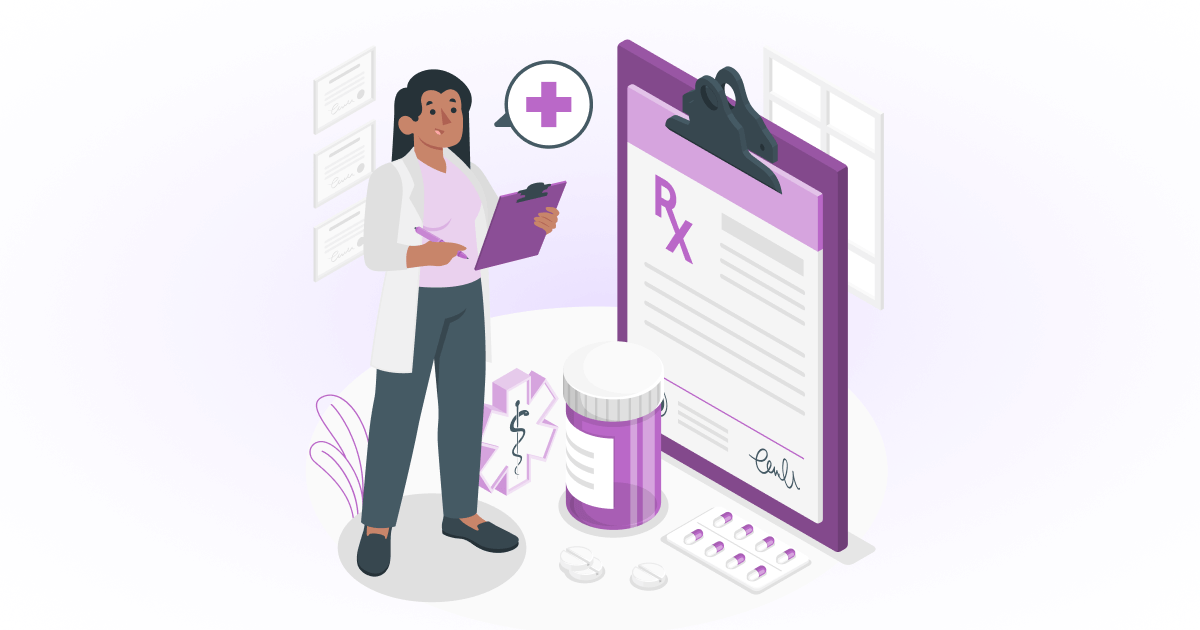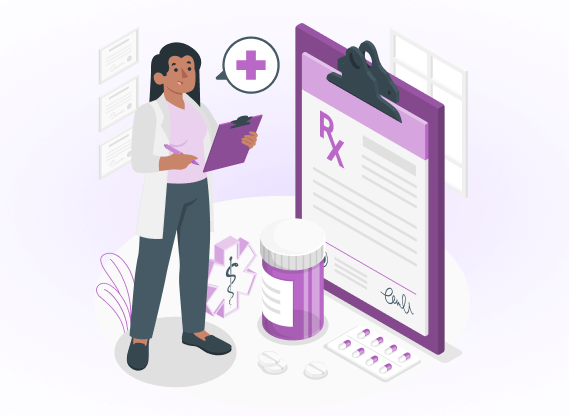 Healthcare Software
Healthcare Software Development: The Ultimate Guide
Investing time and effort into healthcare software development is both honorable and profitable. In 2022, the global digital health market was worth an estimated $334 billion, according to Statista.…
03 May 2023 • 18 min read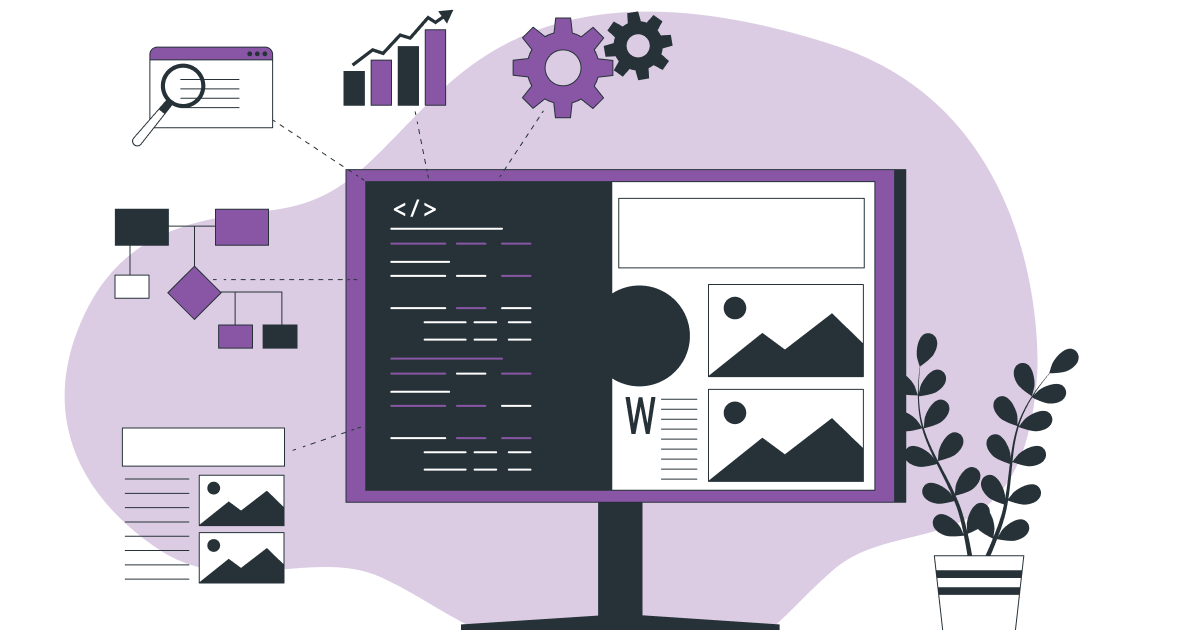 Outsourcing
Outsourcing Software Development: Complete Guide
Outsourcing software development can be both a challenge and a lifesaver. True, it's not always easy to find the right outsourcing partner to entrust with your project. Managing the process effectively…
12 April 2023 • 20 min read
Find out more about our
software development

opportunities
Don't dream for
success

, contact us

Leave an inquiry or contact us via email and phone. We will contact you within 24 hours during work days.
Austin, USA

701 Brazos St, Austin, TX 78701

Tel Aviv, IL

31, Rothschild Blvd

Warsaw, PL

Przeskok 2

London, UK

6, The Marlins, Northwood

Munich, DE

3, Stahlgruberring

Vienna, AT

Palmersstraße 6-8, 2351 Wiener Neudorf

Kyiv, Ukraine

154, Borshchagivska Street